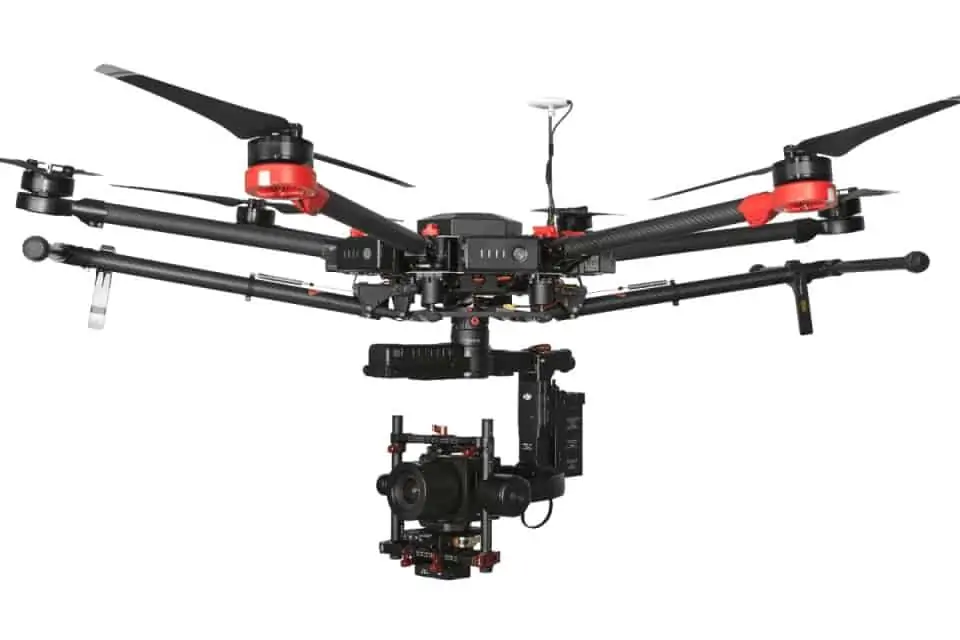 Phase One Industrial has released a case study outlining how the company's iXM-100 camera has been used to meet new regulatory commercial grade requirements on data collected for UAV (unmanned aerial vehicle) inspection of a steel mill. The solution also allowed the data to be gathered with a 70% time saving compared to previous inspections.
Read the full case study on Phase One's website here
The 2,373-acre Carbon Steel Mill in Calvert, Alabama has the capacity to produce 5.3 million tons of flat rolled carbon steel products every year. In order to determine the condition of the site's assets, including roofs, drains and AC units, data and image collection must be performed regularly.
Following a regulation that increased the requirements for commercial-grade data, the mill needed to invest in a higher resolution image capture solution. The Phase One Industrial iXM-100 medium format aerial camera was chosen due to its compatibility with the mill's existing DJI M600 Pro UAV, its robustness and suitability for industrial projects, and its consistent and reliable high-resolution data.
The new solution allowed the mill to increase the accuracy of the data collected from 0.9 GSD to 0.38 GSD at a flight height of 300 feet, and to reduce the time taken by the data collection operation from 60 hours to 17 hours.
To find out more, read the full case study on Phase One's website.