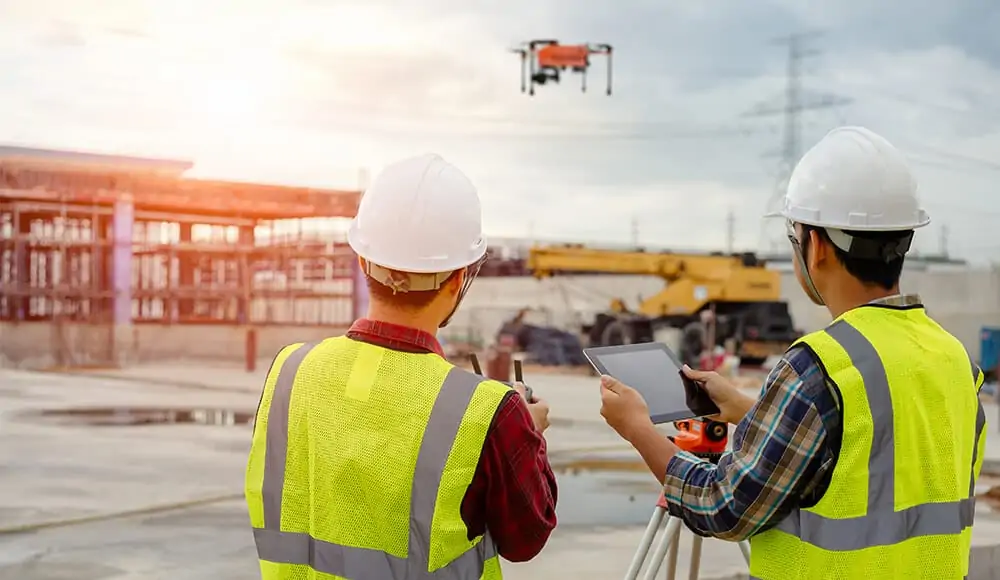 Article update 17 March:
In accordance with the urging of both Washington and Oregon state governors and advice of leading health organizations to limit non-essential group gatherings, Union Robotics has postponed its upcoming R.A.F.T. (Remote Aircraft Factory Training) course on April 20-24th , as well as trade show appearances for the next 60 days, in an effort to control the potential spread of Coronavirus Disease 2019 (COVID-19).
Union Robotics CEO Ezekiel Bierschank reiterates that the step is one taken out of an abundance of caution, due to concern for public health.
"Our primary consideration will always be the safety of our clients, trade partners and our staff," Bierschank says. "We are closely monitoring the COVID-19 situation status and taking our lead from the Centers for Disease Control and Prevention and the World Health Organization , as well as local, state, and regional governments."
Bierschank says that the Union Robotics team is estimating a return to regularly scheduled events within 60 days, and if the postponement lasts longer, virtual options may be a possibility.
Bierschank also reiterates that this postponement is only for training programs and trade show appearances and will not affect fulfillment of orders. Union Robotics is taking every precaution when manufacturing and assembling all products.
"Our UAVs are manufactured in the U.S.," Bierschank says. "None of our production has been slowed down; all other business is proceeding as usual. "
————————————————————————
Union Robotics, a developer of unmanned aerial vehicles (UAVs) for utilities inspection and other applications within the energy industry, has announced the launch of a new training program designed to prepare industrial drone pilots for compliance with upcoming governmental mandates for UAV operation, as well as to provide skill development with drones created for the industry.
The new program, called R.A.F.T (Remote Aircraft Factory Training), will provide attendees with not only aviation knowledge and expansion of drone piloting skills, but also in-depth technical training that gives them a high-level understanding of UAVs designed for the energy industry and the ability to perform field repairs. The advantages of such a training program are that a drone pilot with understanding of the underlying hardware will intuitively be able to operate it with more consideration, and the acquisition of technical troubleshooting skills will result in less time lost in the field.
The R.A.F.T program will be led by Union Robotics pilot and subject matter expert Jan R. Timmerman, who has 20,000+ flight hours as a helicopter pilot, much of that within the energy sector. There is a large crossover from helicopter experience to drone usage, due to the similarity in structure and maneuverability. Mr. Timmerman is also a Certified Flight Instructor, safety manager, and accident investigator, and the director of Safety and Training operations for Union Robotics.
Union Robotics believes that providing energy-specific experience is key to training UAV pilots to operate in the industry, and is committed to developing courses with leading UAV educators that address the specialized needs of the energy market. R.A.F.T has been developed alongside UAV pilots with such experience and aims to mirror aviation industry standards required of pilots on manned aircraft while ensuring that drone- specific expertise is applied.