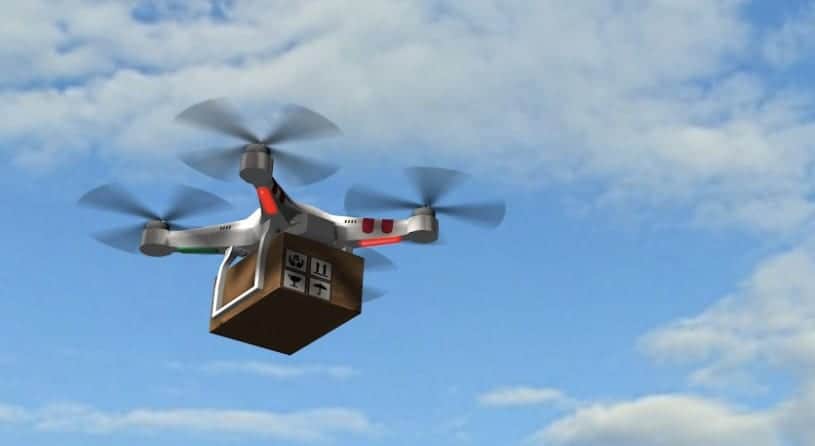 Ballard Power Systems, a leading developer of hydrogen fuel cells for drones and UAVs (unmanned aerial vehicles), has released an article exploring whether hydrogen-powered drone technology is ready for commercial package delivery.
Read the article on Ballard's website
Many companies are making plans to integrate drones into their operations as part of the future of package delivery, with potential advantages including reduced delivery costs, accelerated delivery times, improved logistics, and decreased delays due to road congestion. Major UAV manufacturers are currently designing delivery drones to meet the anticipated need, and the three main power technologies used in these drones are battery-powered electric motors, internal combustion engines and hydrogen fuel cell powered electric motors.
The article discusses a variety of points and answers a number of frequently asked questions. These include:
Drawbacks of batteries and internal combustion engines, and advantages of hydrogen fuel cells for drone delivery
Is fuel cell technology mature?
Is hydrogen fuel available, cost-effective and practical?
Is the fuel cell power system reliable in bad weather and at high altitudes?
Progress in UAV regulations and standards
To learn more about the benefits of hydrogen fuel cell technology for drone delivery, and the current state of the industry, read the full article on Ballard's website.