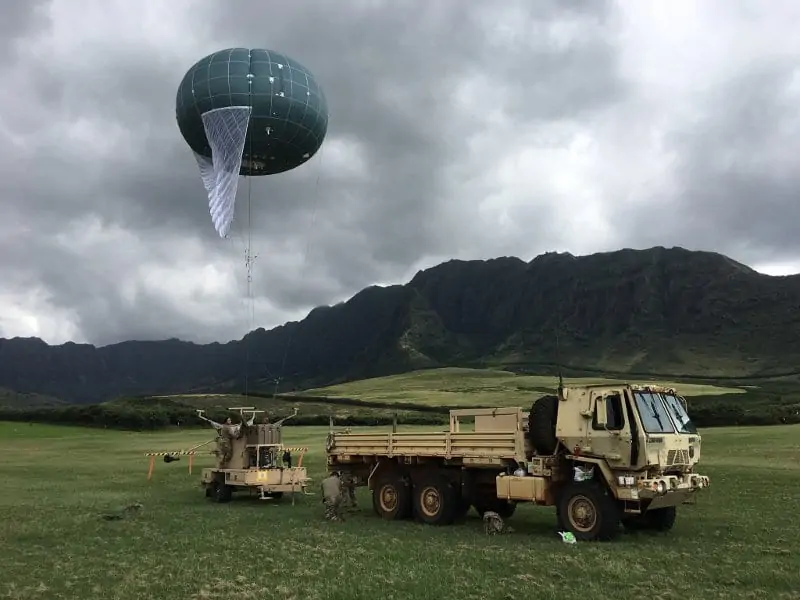 Drone Aviation Holding Corp, a manufacturer of specialized tethered aerial monitoring and communications platforms, has announced that it has delivered an initial set of WASP unmanned aerostat systems in support of the United States Border Patrol (USBP); U.S Customs and Border Protection (CBP). The delivery paves the way for USBP agent training and operational support services on the Southwest border of the United States. The procurement of the WASPs and operational support services was recently awarded under an exclusive teaming agreement and subcontract received from a U.S. government prime contractor.
In the first quarter of 2019, Drone Aviation announced that its Winch Aerostat Small Platform ("WASP") was selected by a prime contractor for the USBP; Customs and Border Protection (CBP). In June 2019, the Company was also awarded, and commenced providing, integrated services under a contract in support of the WASP award which will be performed on the southern border. Drone Aviation expects to fulfill the additional deliveries of WASP systems and services to the customer throughout the remainder of 2019.
"Drone Aviation is honored that our WASP technology and team have been selected to support the Border Patrol in their critical mission on the southern border and to work closely with the men and women who protect our Nation's borders every day," said Jay Nussbaum, Chairman and CEO of Drone Aviation.
The WASP is a highly tactical and mobile aerostat system which can be deployed and managed by as few as two operators. It provides situational awareness with day/night video, secure multi-frequency and multi-wave form wireless communication range extension capability from either a stationary position or while being towed. Based upon the same proven technology already deployed by the U.S. Army as a persistent aerial platform, the WASP will support the Border Patrol's role in homeland security and law enforcement by providing enhanced situational awareness, intelligence, surveillance and reconnaissance (ISR) capabilities.