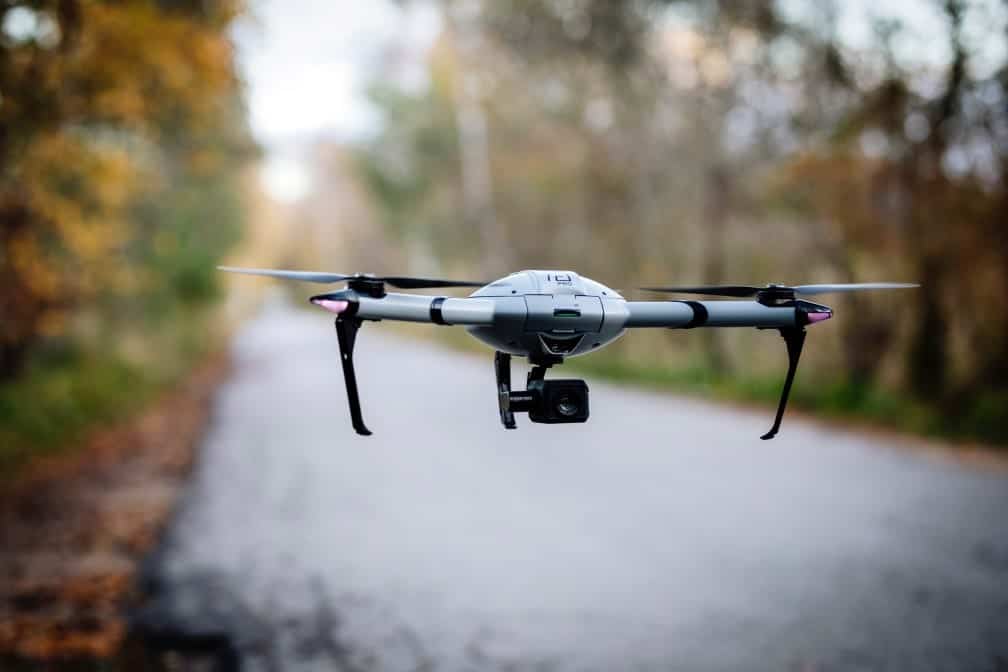 Atlas Dynamics, a provider of autonomous unmanned aerial vehicle (UAV) solutions, has announced that it has developed new autonomous and multi-UAV capabilities which will be showcased at AUVSI Xponential 2019 in Chicago. The company aims to start deploying its autonomous capabilities to U.S. military, security and first responder operations.
"Our technology allows the user to operate several UAVs in tandem on the same mission as well as in multiple locations. This technology not only allows for near-limitless surveillance, but the cost-effective system also enables the user at the command and control station to seamlessly collect data whenever and wherever he needs it," said Atlas' Co-founder and CEO Ivan Tolchinsky.
The main display is the AtlasNEST, an advanced docking station for autonomous takeoff, landing and battery swapping. The primary use of the technology is perimeter security and first response for sensitive facilities, providing their command and control with accurate real-time data without risking human operators, enabling them to make decisions in real time. The AtlasNEST provides a wide array of deployment capabilities for constant readiness and preplanned missions. It is designed for the company's proprietary AtlasPRO UAV — a versatile, high-end platform with endurance of 50 minutes, a communication range of 10km with HD streaming and the ability to survive extreme conditions.
The company will also be launching the AtlasMESH Multi-UAV Communication System. The new system has three unique features — control of multiple UAVs from one ground control station for continual mission operation beyond battery life limitations through the "UAV Hot Swap," video stream from one UAV to numerous ground control stations or smartphones, and using an AtlasPro UAV as a physical relay.