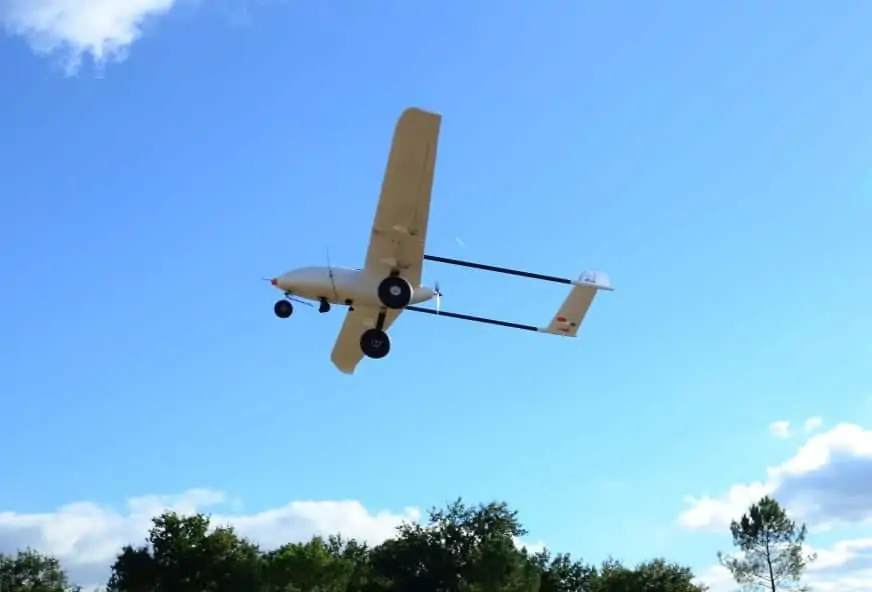 Applied Aeronautics has announced that the company's Albatross UAV (unmanned aerial vehicle) complies with the latest Transport Canada regulations for advanced drone operations in controlled airspace, as well as operations near people and operations over people. This certification will allow Canadian customers to operate the long-range Albatross UAV once Transport Canada's new framework for civilian drone operations takes effect across the country.
"This approval of our Albatross UAV is an important milestone for our company as we work not only to expand international exposure but to do so in a manner that emphasizes safe and responsible use," said Ryan Johnston, Applied Aeronautics CEO. "Advanced operations, particularly BLOS, are sure to be the cornerstone of this industry, but must go hand in hand with solid and accessible education tools and reasonable restrictions."
The updated Transport Canada regulations for advanced drone operations restrict use to drones whose reliability and operational characteristics are compliant with a stringent safety assurance framework.
"We've had the pleasure of working with several leading Canadian companies and government bodies, and see tremendous opportunity for advanced commercial operations from coast to coast," said Meg Annand, Applied Aeronautics COO. "We're thrilled to receive this certification that will allow us to continue serving our Canadian customer's varied needs without interruption."