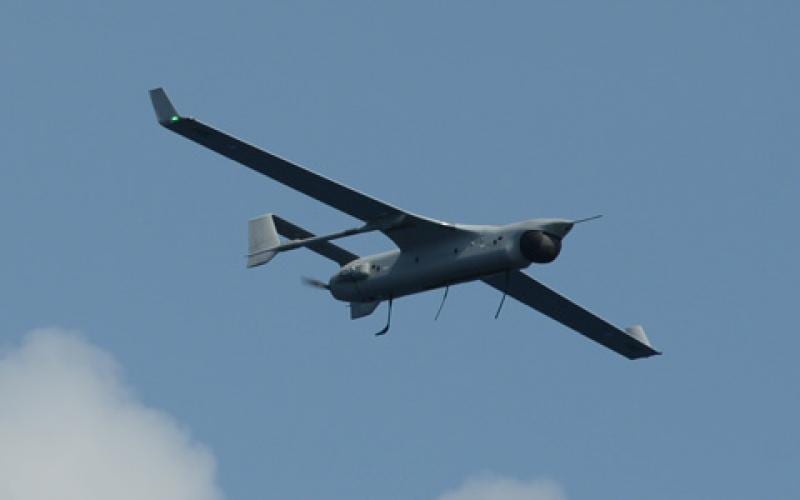 The U.S. Navy has announced that it has commissioned its first Unmanned Aircraft System (UAS) test and evaluation squadron. The new unit, Air Test and Evaluation Squadron (UX) 24, flies over 23 fixed and rotary wing UAS including the MQ-8 Fire Scout, RQ-20 Puma, RQ-21 Blackjack, RQ-26 Aerostar and a number of commercial systems.
A ceremony was held at Naval Air Station Patuxent River's Webster Outlying Field, during which Cmdr. Matthew Densing officially assumed leadership of UX-24.
"This squadron centralizes the Navy's technical excellence in unmanned aviation," said Densing. "As the Navy continues to require the broad range of capability offered by UAS, UX-24 will always challenge the status quo."
Chief of Naval Operations, Adm. John Richardson, previously approved establishment of UX-24 to provide research, development, test and evaluation support for Navy and Marine Corps UAS as growth in the field required establishment of a command dedicated solely to that mission. The ceremony marked the squadron's official transition from what was formerly known as NAWCAD's UAS Test Directorate.
Densing previously oversaw the former UAS Test Directorate. Under his leadership, the directorate executed more than 2,200 flight hours and 2,000 ground test hours in support of UAS developmental test.