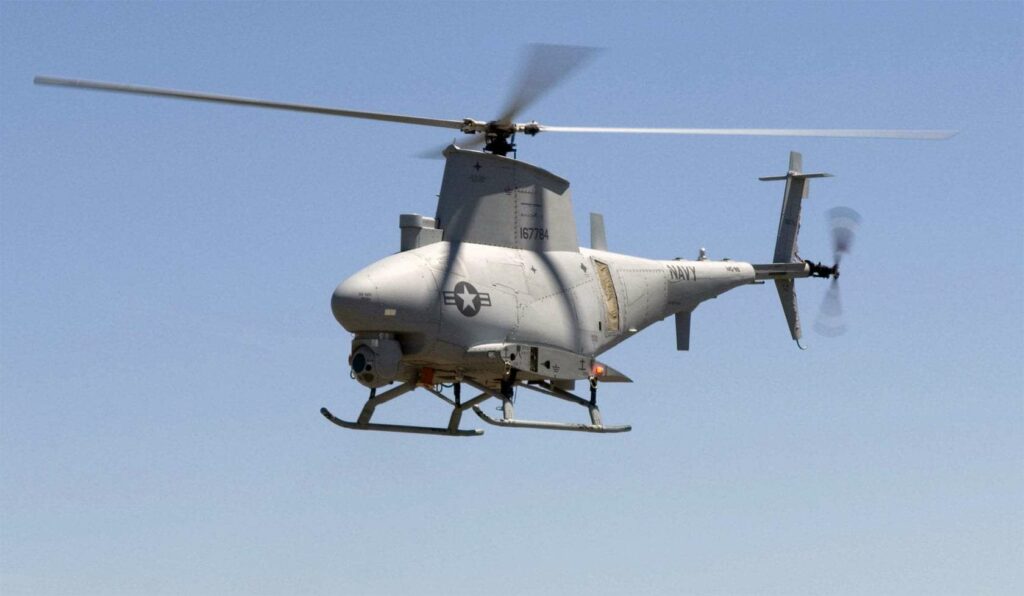 Telephonics Corporation has announced that it has been awarded an Indefinite Delivery Indefinite Quantity (IDIQ) contract from Naval Air Systems Command (NAVAIR) valued at $23.5M to supply their AN/ZPY-4 maritime and overland surveillance radar system for use on the U.S. Navy's MQ-8B Fire Scout unmanned aerial vehicle (UAV). Under the terms of the contract, the AN/ZPY-4 will transition from a Rapid Deployment Capability (RDC) to a Program of Record for the Fire Scout platform.
Designed to maximize situational awareness for UAV platforms, the AN/ZPY-4 multi-mode radar (MMR) is capable of tracking and classifying multiple targets of interest in a wide range of applications. The AN/ZPY-4 has a comprehensive collection of radar modes which, together with its space, weight and power attributes, makes it well suited to military UAV applications.
"Telephonics is excited to partner with the U.S. Navy to enhance the sensor capability of the MQ-8B Fire Scout Program by providing the AN/ZPY-4 multi-mode radar," said Kevin McSweeney, Telephonics President.