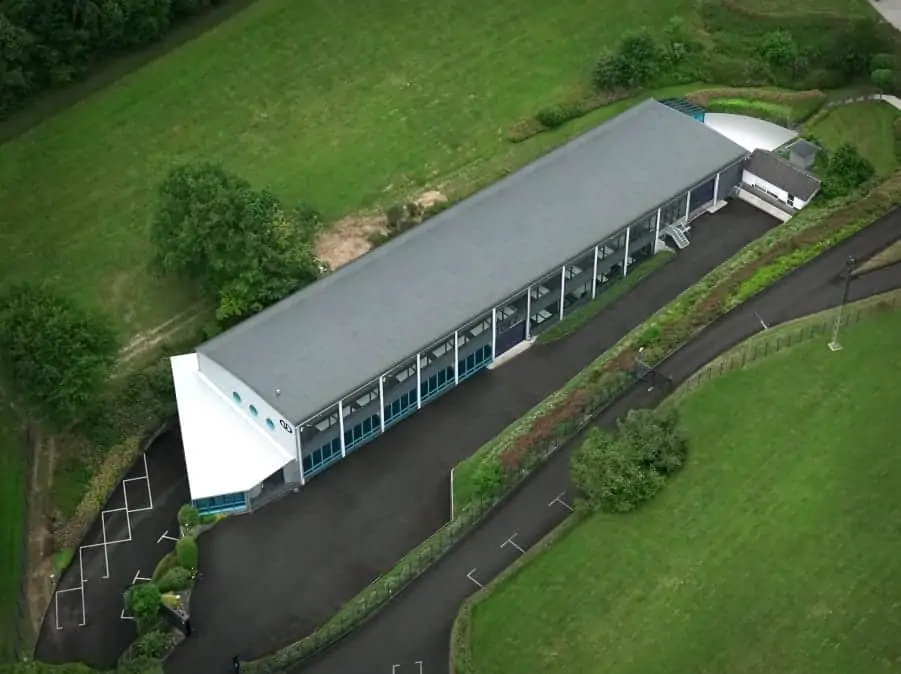 Microdrones has announced that it has completed the first phase of an expansion of its global facilities. The integrated drone solutions provider has added a new 2080 sqm. (22,000 sq. ft.) facility in Siegen, Germany, as well as a satellite office in Toulouse, France.
Sixty Microdrones employees will work out of the new Siegen facility. Work undertaken here will be related to production, software development, hardware, engineering, purchasing, flight ops and administration.
The new facility offers spacious offices and conference areas as well as a convenient flight test field complete with easily accessible diverse terrain and vegetation for testing LiDAR, photogrammetry, multispectral and R&D applications. In addition to expanding the facility, Microdrones is actively recruiting new talent for a wide variety of positions.
Microdrones will retain its original building in Siegen, and it will be used for exploratory research and development work, as the company continues to expand to new markets and areas of application.
Phase two of the global expansion project will include major expansion of the offices in Vaudreuil, QC Canada. Vivien Heriard-Dubreuil, President of Microdrones, explained, "This is an exciting time for our company. We've commercialized a full suite of integrated UAV solutions and professional markets are responding; we're earning new business worldwide. These capital and personnel investments will enable us to stay ahead of demand, deliver on customer expectations, and position our company for a continued trajectory of growth."