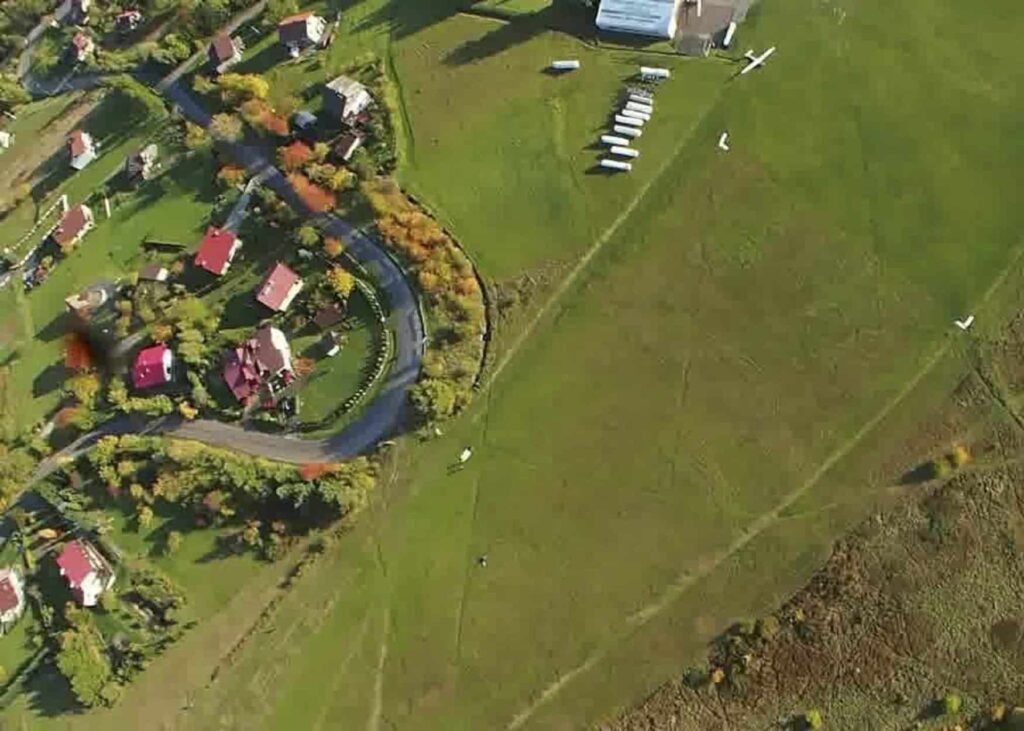 The Intelligence Advanced Research Projects Activity (IARPA), within the Office of the Director of National Intelligence, has announced the UG2 Prize Challenge for unmanned aerial vehicles (UAVs), gliders, and ground data entries. The challenge aims to advance the analysis of images collected by small UAVs by improving image restoration and algorithm performance.
"This prize challenge seeks to improve image quality via software techniques, which will allow more actionable intelligence from low quality images, such as those off of a small fixed wing UAV," says IARPA program manager Chris Boehnen. "Analysts need these types of tools to sift through the large amounts of imagery they receive on a daily basis."
IARPA is conducting this challenge to invite the broader research community of industry and academia, both domestic and international, to participate in a convenient, efficient, and non-contractual way. The registration period will officially run until April 1, 2018. Participants will submit their algorithms for evaluation to IARPA's challenge performer, the University of Notre Dame. Winners will be announced in May 2018.
More information about the UG2 Prize Challenge, including rules, criteria, and eligibility requirements, can be found here.