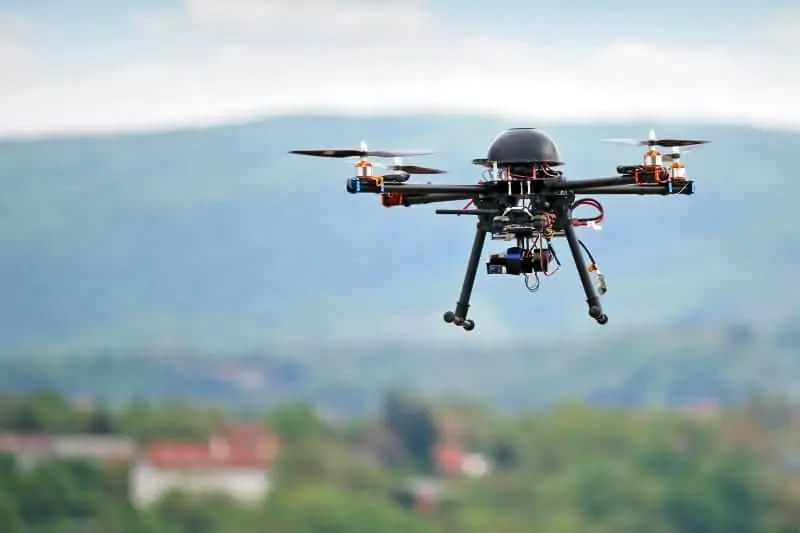 Thales has announced that the Federal Aviation Administration (FAA) has selected the company as part of a small group that will support the FAA's effort to simplify the process for small unmanned aircraft system (UAS) operators to comply with current US regulations and safely integrate their operations into the US National Airspace System (NAS).
Thales' ECOsystem UTM (Unmanned Traffic Management) is a flexible platform designed to bridge the gap between the safety and security requirements of national & local authorities and the operational needs of civil UAS users. The platform provides an automated means for UAS users to validate their mission against relevant regulations and conform to required authorization and notification processes. In the US, Thales is supporting the incorporation of the FAA Low Altitude Authorization and Notification Capability (LAANC) concepts into the validation and workflow engine of ECOSystem UTM. The solution is now connected to the FAA's LAANC infrastructure and ready for validation/testing.
"The number of drones is constantly growing and air traffic authorities urgently need solutions to manage their presence in the airspace, the same as any other type of aircraft. Today's demonstration highlights Thales's commitment to the US market and its readiness to support this critical need for the FAA and for ANSPs around the world," said Jean Marc Alias, Thales Vice President for Air Traffic Management.
Thales initially demonstrated the automated flight authorization and notification processes of ECOsystem at the Air Traffic Control Association (ATCA) conference. The cloud-hosted, cyber-secured ECOsystem UTM application applied the rules and workflow defined for the FAA LAANC program to individual planned UAS missions in order to facilitate automated authorization and notification for compliant missions.