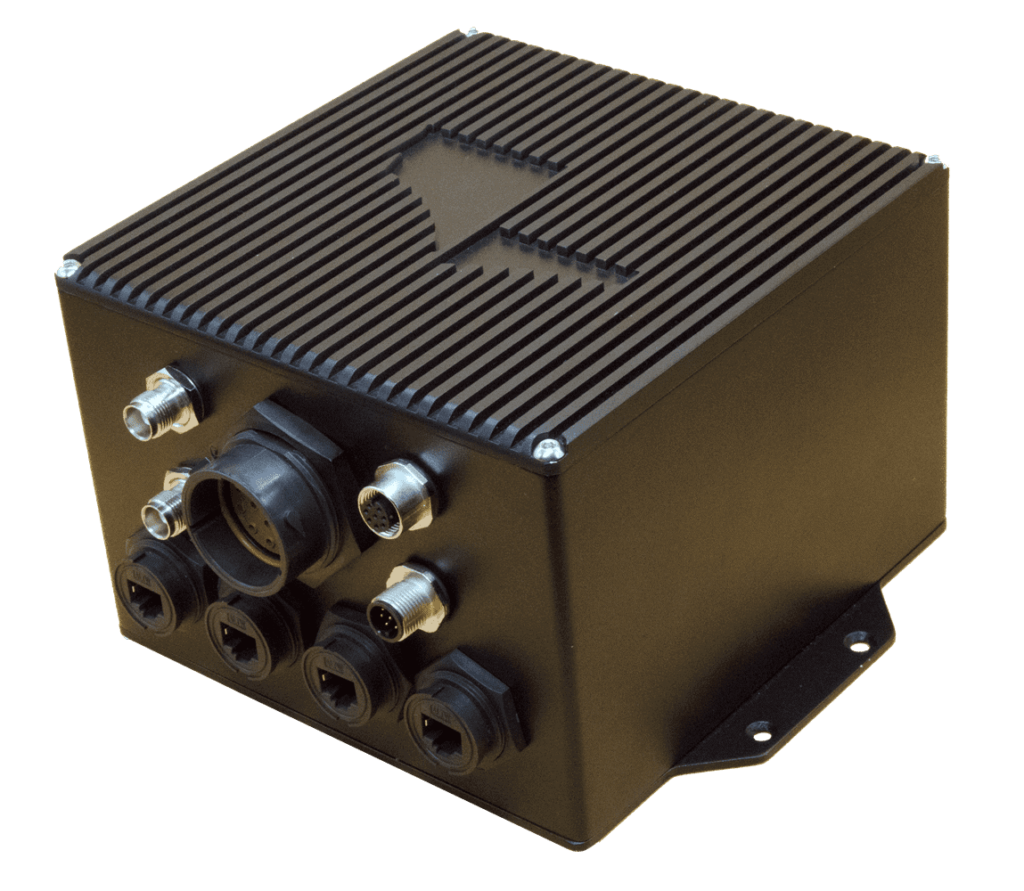 MAP Marine Technologies (MAP-Tech) has announced that the company will be launching a new and improved second generation of its MAP Pro conversion kit, which allows autonomous control of any marine vessel, turning it into an Unmanned Surface Vessel (USV). The official launch is set to take place at the Seatrade Offshore Marine Event in Abu Dhabi.
"The remainder of the year will not be any less eventful, if not more so; with the release of several products and developments. Beginning with the new MAP Pro, the new version will be introduced to the market at Seatrade this September by one of our leading distributors Exalto Emirates. It will also debut at GITEX-Dubai, ADIPEC- Abu Dhabi, and as far as the Pacific 2017: International Maritime Expo in Sydney, Australia," commented Ms. Nour Al Sayyed, Director of Operations at MAP-Tech.
A spokesperson for Exalto Emirates said: "Autonomous vessel control is the way of the future, that's why we are very proud and enthusiastic to be representing MAP-Tech. They are producing a highly innovative solution, and we look forward to demonstrating the product to our customers at Seatrade."
The MAP Pro conversion allows any regular vessel to be controlled autonomously with way-point design and tracking capabilities as well as speed control. It has a redundant processor for added security, integrates with third party devices directly without the need for a router, and can be programmed to carry out failsafe routines if required. The relaunch has also redesigned the look of the system to match its upgraded skills.
Director of Robotics at MAP-Tech, Mr. Adnane El Soussi, explained: "When we designed the system, we focused on modularity, ease of installation and ease of use. Modularity allows the freedom to adapt the product to any required application."