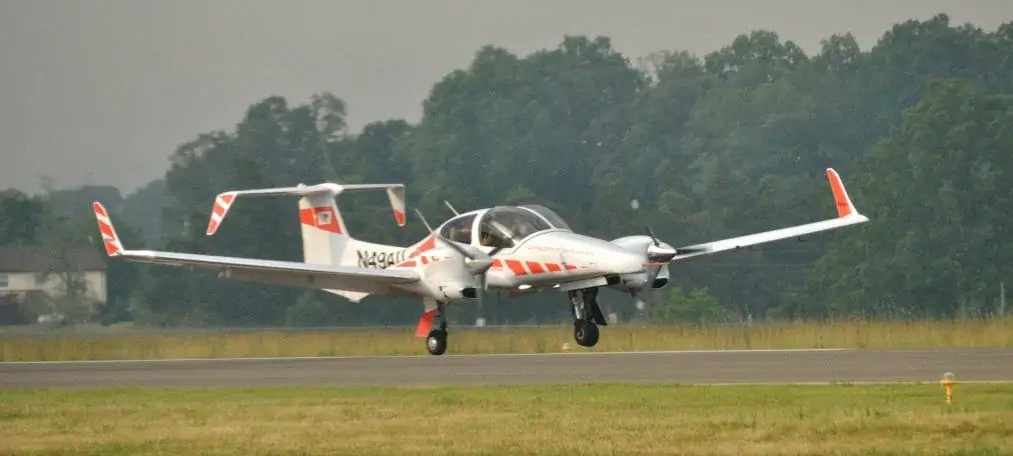 Aurora Flight Sciences demonstrated the use of its Centaur unmanned aircraft as an unpiloted air taxi service during the opening of the new unmanned aerial systems (UAS) runway at NASA's Wallops Island Flight Research Center in Virginia.
The 8-minute flight saw Virginia Governor Terry McAuliffe become the first sitting U.S. governor to fly in a fully automated aircraft. The flight took place one week after the Governor's announcement of the Autonomous Systems Center of Excellence, which aims to further Virginia's position within the Autonomous Systems community.
Governor McAuliffe commented: "I have witnessed first-hand the impact that the UAS industry will have on the future of transportation and our lives will change as we know it. You will be able to do just what I did today – hop in a plane, press a button and the machine takes you where you want to go!"
Both the pilot and sensor operator stations for the Centaur optionally-piloted aircraft (OPA) can be staged onboard or remotely, allowing for a variety of flight configurations. These modes of operation are designed to meet multiple needs including long endurance missions and operating in hazardous environments. As part of the unmanned mode demonstration, the Governor controlled the Centaur from a laptop computer onboard the aircraft.
"Just a few weeks prior Aurora announced that we are pursuing small electric vertical takeoff and landing aircraft for urban air mobility projects," said Aurora CEO John Langford. "A key part of this concept is the ability to conduct all phases of flight automatically. Today's flight shows that we are already there with the technology in current general-aviation aircraft so the next step to achieving fully autonomous transportation is on track."