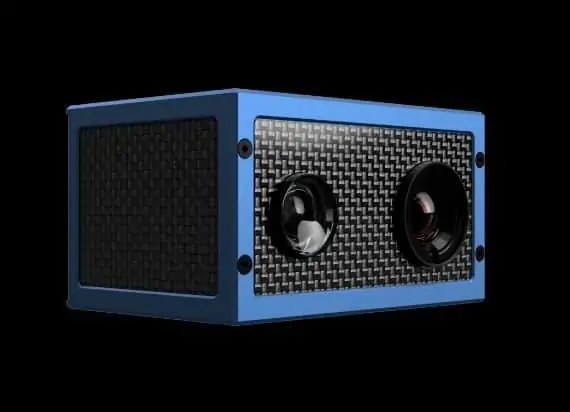 TeAx Technology has unveiled the ThermalCapture Fusion Zoom, a lightweight dual camera with an RGB zoom factor designed for the thermal drone market.
"This is just another major step forward for the global drone industry and for those who are dealing with thermal imaging technology," said Michael Thoss, VP of Sales & Marketing at TeAx Technology. "I am proud of my engineers, who again made it possible to create another solution, which is completely new and leading compared to the most recent approaches one can see in the market."
The ThermalCapture Fusion Zoom is a dual camera solution with both RGB and thermal sensors, and is lightweight enough to be carried by most small drones. The 10x visual zoom is capable of zooming within an RGB or thermal overlay in real time, allowing drone pilots to keep a safe distance from obstacles while still being able to obtain the details needed.
All data and information, such as RGB sensor data, thermal sensor data, and GPS information, is stored in a single file, reducing the amount of time required for post-processing. Thoss added: "The fact that we store all relevant sensor data in only one single file leads to the fact that our clients save significant amount of time during post-processing. They no longer need to extract and work in two completely different files that may not even be time-synchronized."
The ThermalCapture Fusion Zoom also features a flexible and open interface, which allows users to integrate whatever is needed into the system.
Find suppliers of Cameras & Imaging Systems >