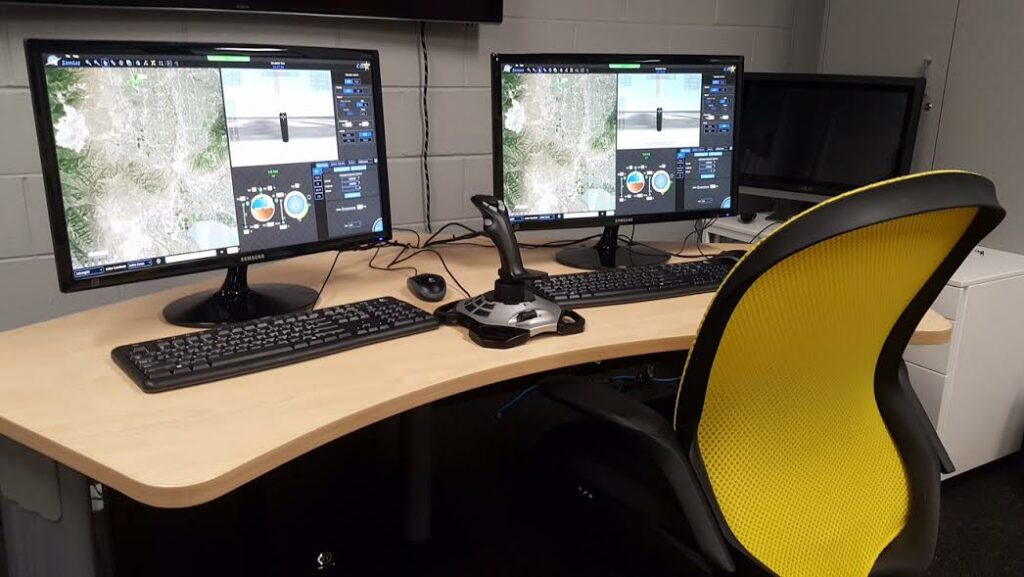 Simlat has announced that it has delivered a Full Crew solution for unmanned aircraft systems (UAS) training and simulation to Macquarie University in Sydney, Australia, for research purposes. Simlat's C-STAR simulation and PANEL module (Performance Analysis & Evaluation suite) will support the Human Factors research for UAS operators at Macquarie.
The Simlat PANEL is a module which enables automatic performance evaluation of UAS operators during simulation-based training and assessment. PANEL collects and processes simulation data to produce comprehensive reports of trainee performance on various tasks, malfunctions, and missions throughout the session.
"The combination of C-STAR's UAS simulation and PANEL enables us to collect highly detailed performance measures quickly and easily, across a range of different scenarios, and with operators of different capability and experience," said Professor Mark Wiggins, Director of the Macquarie University Integrated Simulation Hub.
"The advanced Human Factors research Macquarie is running with their C-STAR is impressive and we are very pleased to provide the simulation that enables it" said Roy Peshin, Simlat's CTO.