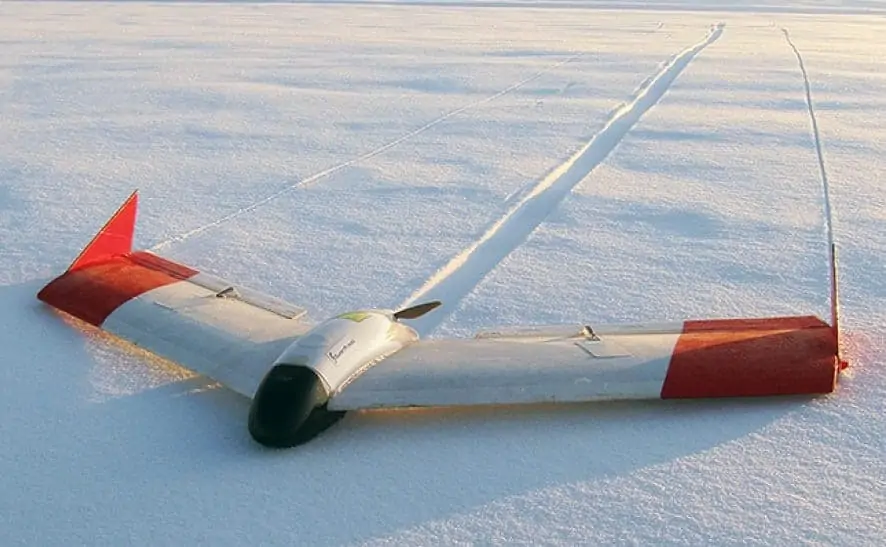 SmartPlanes has announced that its Freya fixed wing unmanned aerial vehicle (UAV) has been included in the NASA UAS Traffic Management (UTM) R&D Technical Capability Level 3 project, taking place at the FAA-designated Nevada UAS test site.
SmartPlanes has already developed a long-term plan for Beyond Visual Line Of Sight (BVLOS) capabilities and is contributing its expertise to support safe integration of drones into regulated airspace.
SmartPlanes believes that fixed wing UAVs, such as its Freya prototype aircraft, are very well suited to BVLOS tasks due to energy efficient flight characteristics. Freya is capable of a 12+ mile line-of-sight telemetry range and 2+ hours of flight time. Freya has previously been deployed for World Wildlife Fund nature conservation activities in Tanzania, Africa.
In addition to the NASA project, SmartPlanes is undertaking ongoing long range tests with the US Army Corps of Engineers in Maryland, and is also in cooperation with Alta Devices to achieve a 24-hour partly solar powered flight.