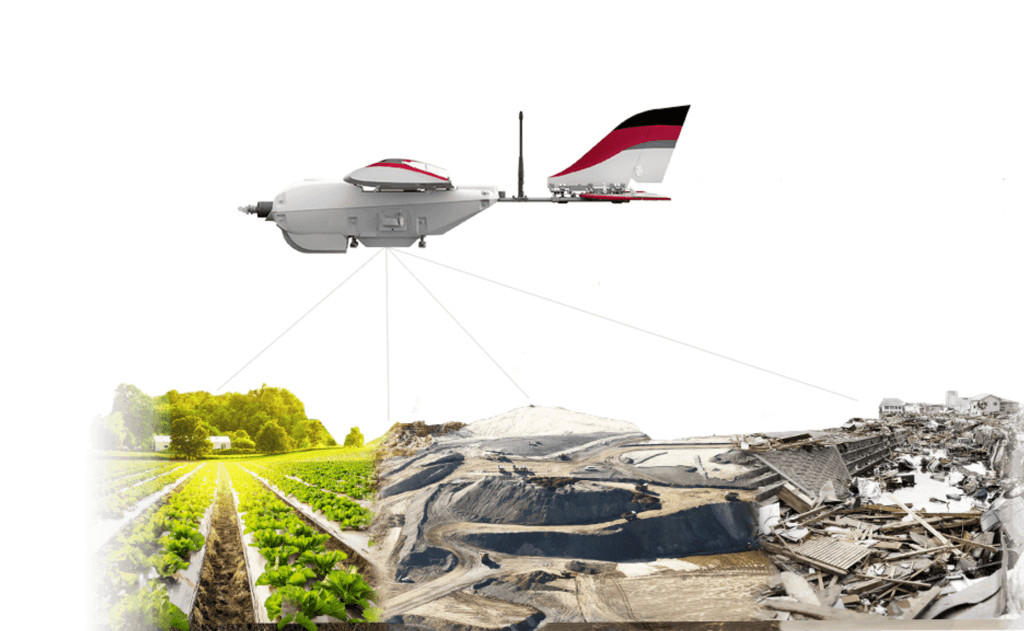 PrecisionHawk, a developer of unmanned aerial information tools for business, has announced the Lancaster 5, the company's fifth generation UAV platform with highly advanced data collection and flight safety capabilities.
"Being in the business of decision-support, we set out to build the premiere data collection tool that addresses the needs of customers. And with the Lancaster 5's focus on data collection and operational efficiency, we believe we have achieved just that," said PrecisionHawk CTO Dr. Ernest Earon.
Equipped with two embedded Linux processors, the Lancaster 5 houses a CPU dedicated to autopilot control and another one to mission and data management. This provides a high degree of on-board intelligence and an array of flight control features that allow the UAV to adjust to various payloads and unpredictable environmental conditions, ensuring optimal data collection with each survey.
Find suppliers of Fixed Wing UAVs >
By combining customer feedback and data from extreme weather, shock and vibration tests, the Lancaster 5 is engineered to be 180% more robust than its predecessor. The UAV is designed to withstand hard landings on rugged terrain and unfavourable environmental field conditions, making it perfectly suited for agriculture, energy, insurance, forestry and emergency management applications.
The Lancaster 5 comes with PrecisionHawk's new proprietary mission planning software, InFlight. InFlight introduces a wide selection of intelligent operational capabilities that include enhanced situational awareness, smart battery swap and integrated emergency options. Compatible with Windows and MAC OS, the InFlight app increases overall operational efficiency in the field.
The Lancaster 5 is part of PrecisionHawk's complete aerial information solution that includes data processing, management and analysis.