Saft, a leading designer and manufacturer of advanced technology batteries for industry, has been awarded a new contract from Textron Systems Unmanned Systems for Integrated Charger Batteries (ICBs) to power its next-generation Universal Ground Control Stations (UGCS). The lithium-ion (Li-ion) batteries will provide back-up power to the stations which control unmanned aerial systems (UAS).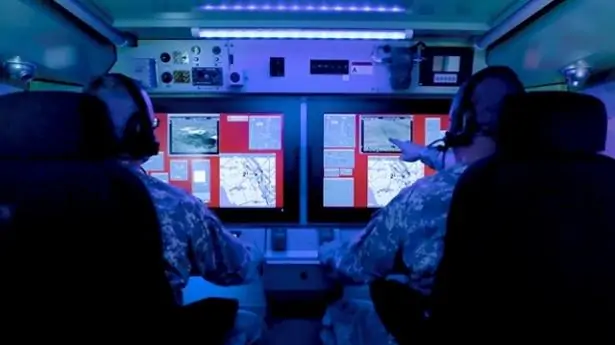 Saft's light-weight 28V ICB delivers 100 amp hours, while reducing the overall size of the required system. The batteries will provide emergency back-up power for a flight-critical function of the UGCS, and activated in the event of a power failure, allowing the UGCS to carry out critical UAS control missions.
"This follow-on contract symbolizes a maturing relationship with an established industry leader and validates Saft's heritage of delivering complete energy storage systems tailored to our customer's specifications," said Alex Bynum, Director of Sales for Saft's U.S. Space & Defense Division. "We look forward to enabling continued demonstration of the ICB's performance for a range of field-critical applications."
Saft has been providing Textron Systems with ICBs since a contract was first signed in 2010, and is working to apply this unique technology to other applications in the future.
Textron Systems's UGCS is designed to be a joint services solution, incorporating a flexible, scalable architecture to meet current and future U.S. Department of Defense and international requirements.
"Our UGCS incorporates features and technologies for joint services interoperability, mission flexibility, scalability, and ease of use – making it universally capable for the future force," said Textron Systems Unmanned Systems Vice President, Surface Systems, Wayne Prender. "That's why we look to trusted industry partners like Saft to deliver solutions – especially their ICB – to ensure our soldiers can complete the mission – regardless of its circumstances."
Find suppliers of Batteries and BMS >