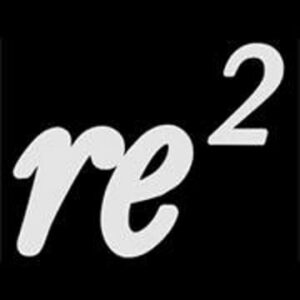 RE2, Inc., a developer of modular robotic manipulation systems, has announced that the company has received funding from the US Army Small Business Innovation Research (SBIR) office and U.S. Army Telemedicine and Advanced Technology Research Center (TATRC) to develop robotic technologies to assist combat medics in the field.
The combat medic is one of the most dangerous and demanding responsibilities in warfare. Often in the course of reaching, assessing, and treating a wounded soldier's injuries, the combat medic and other personnel are placed directly in harm's way. As a result many medics and soldiers have been injured or killed while trying to save others under hostile conditions. There is on-going interest to understand how unmanned systems can be used to reduce the risk of injury to the combat medic and other personnel when attempting to rescue and extract wounded soldiers in hostile or dangerous situations.
The objective of this project is to develop and demonstrate an innovative and novel medical module payload for future military ground systems, enabling the ground systems to extract a combat casualty and perform medic attended casualty evacuation. RE2's medical module payload, called LIFELINE, will assist combat medics in maneuvering, treating, and evacuating wounded soldiers under extremely hostile conditions.
"Our engineering staff is utilizing its combined expertise in autonomy, unmanned systems engineering, and manipulation to create a robotic system that provides medics with the assistive technology to perform their duties more effectively," stated Dr. Patrick Rowe, vice president of R&D for RE2.
"We are extremely proud that the US Army selected RE2 to develop the LIFELINE technology to assist our military's front-line medical personnel in performing life-saving tasks," stated Jorgen Pedersen, president and CEO of RE2.