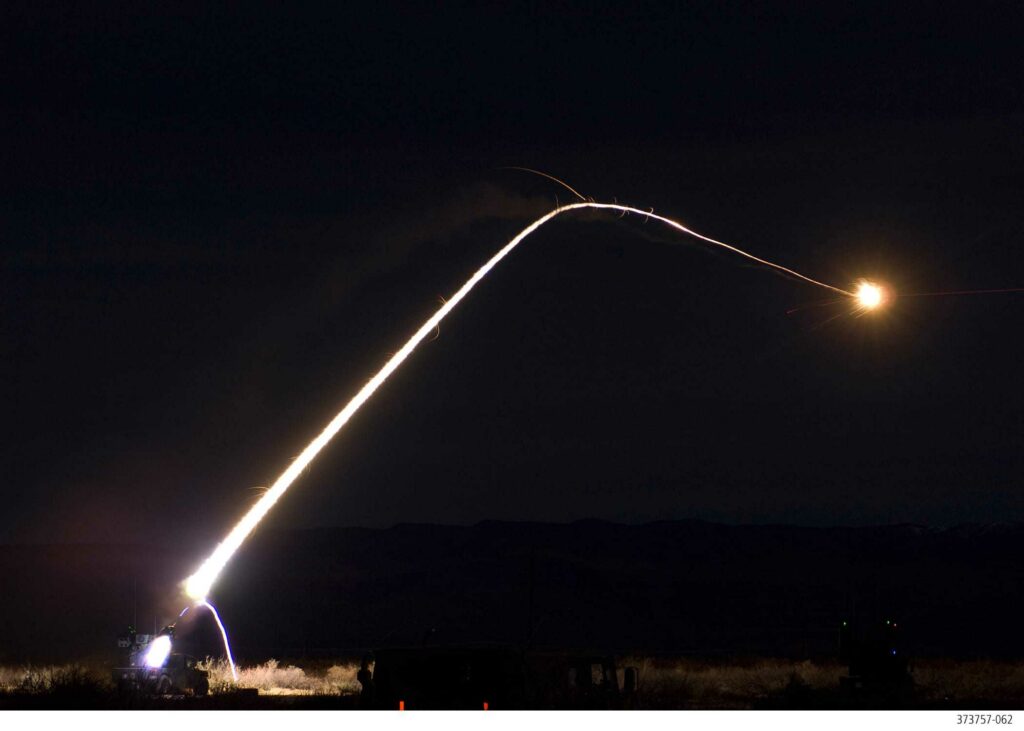 Raytheon Company's Stinger demonstrated flawless performance in recent Very Short Range Air Defense System (SHORADS) field trials in Finland.
During the trials, six Finnish gunners were trained on three missile system tracking trainers. Using the trainer, each Finnish gunner successfully simulated tracking and engaging targets flown by the Finnish Army Materiel Command, including an F/A-18, NH-90 helicopter and Banshee drone.
Stinger's lethal performance is unmatched by any other SHORAD missile and has been demonstrated and validated by its extensive test and combat record.
"The Stinger is best known for its Man-Portable Air-Defense System (MANPADS) variant, which gives the missile a surface-to-air capability, and these field trials prove that our competitors have yet to develop a MANPADS system that can truly outperform Stinger," said Mark Nicol, program director of Raytheon Missile Systems' Stinger program.
The Stinger missile has specifically demonstrated its ability to successfully engage rotary- and fixed-wing aircraft and unmanned aerial vehicles during numerous test flights and in combat.
"We have taken a system that has proven itself time and time again in critical combat situations, and have continually evolved the technology," Nicol said. "The result is a system that is proven and designed for today's warfighter in current and future conflicts."
Stinger offers a high explosive hit-to-kill, blast-fragmentation warhead. Stinger has nearly 300 combat kills and a success rate of over 92 percent in more than 1,500 live fire tests by U.S. and allied forces. Unlike other SHORAD missiles, Stinger is designed to engage a target with one shot. Stinger is a highly reliable system that requires no regular scheduled maintenance by the user.
"As our international allies look to deploy highly advanced defense postures with proven systems, Stinger will continue to remain a major player in the ground-based air defense arena," said Michelle Lohmeier, vice president of Raytheon Missile Systems' Land Combat product line.