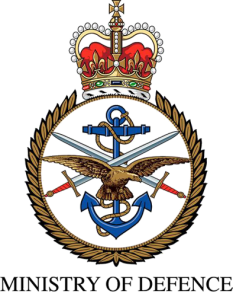 The Ministry of Defence (MOD) is developing a programme to meet the challenges of using unmanned systems at sea. This programme provides the opportunity to develop, and demonstrate, solutions drawn from the widest range of new ideas and emerging technology and this CDE SBRI competition is a potential entry point for innovators into this programme.
The focus of this call for proposals is on solutions and technology that can be expertly and innovatively (and affordably) proven or demonstrated for unmanned systems with greater endurance, persistence, connectivity, situational awareness, and recovery. Priority is in the following areas, to:
• improve the endurance of unmanned maritime systems;
• optimise the use of limited communications to and from unmanned maritime systems;
• provide persistent communications relay between unmanned underwater, surface, and air systems;
• provide unmanned maritime systems with an effective localised situational awareness;
• ensure the safety and security of unmanned maritime systems;
• develop long-term station keeping and recovery of unmanned surface and air systems; and, 
• maximise the opportunities to exploit unmanned systems at sea. 
This call for proposals will be launched at a seminar held at M Shed, Bristol on Tuesday 26 June 2012 and will close on Thursday 09 August 2012 at 1700. As well as providing further information on the call, there will be opportunities for one-to-one sessions with the MOD team at the launch seminar. 
This competition will be launched at a seminar at M Shed on Tuesday 26 June 2012. Potential applicants are strongly recommended to attend the seminar, registration is necessary via http://www.science.mod.uk/events/event_detail.aspx?eventid=176