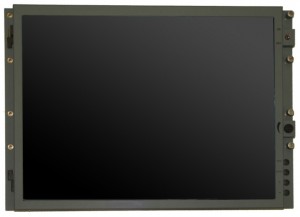 Argon Corporation is pleased to announce that we have been awarded a program to provide NASA with rugged high resolution 20″ display monitors for flight test related activities.
The monitors are being installed in the NASA S-3B research aircraft (a refitted and repurposed Navy S-3B) to provide aviation grade, high-resolution displays for the airborne conduct and monitoring of systems under test. The initial project to use these displays will involve communications testing and analysis for future aviation systems.
Argon was able to offer a customized version of their standard production ARD20. The customized version offers 19″ rack mounting with very little (less than .25″) bezel protrusion. In addition, the unit will provide a sunlight readable LCD and has custom connector locations to ensure ease of installation for the application.
Commented Mike Forde, COO Argon, "This is the second NASA platform that Argon has supported over the years and Argon is proud to be a supplier to NASA. We will do our upmost to ensure that our customer receives a quality product on time".