Webinar Details
Hosted by
April 14, 2020 - Available on Demand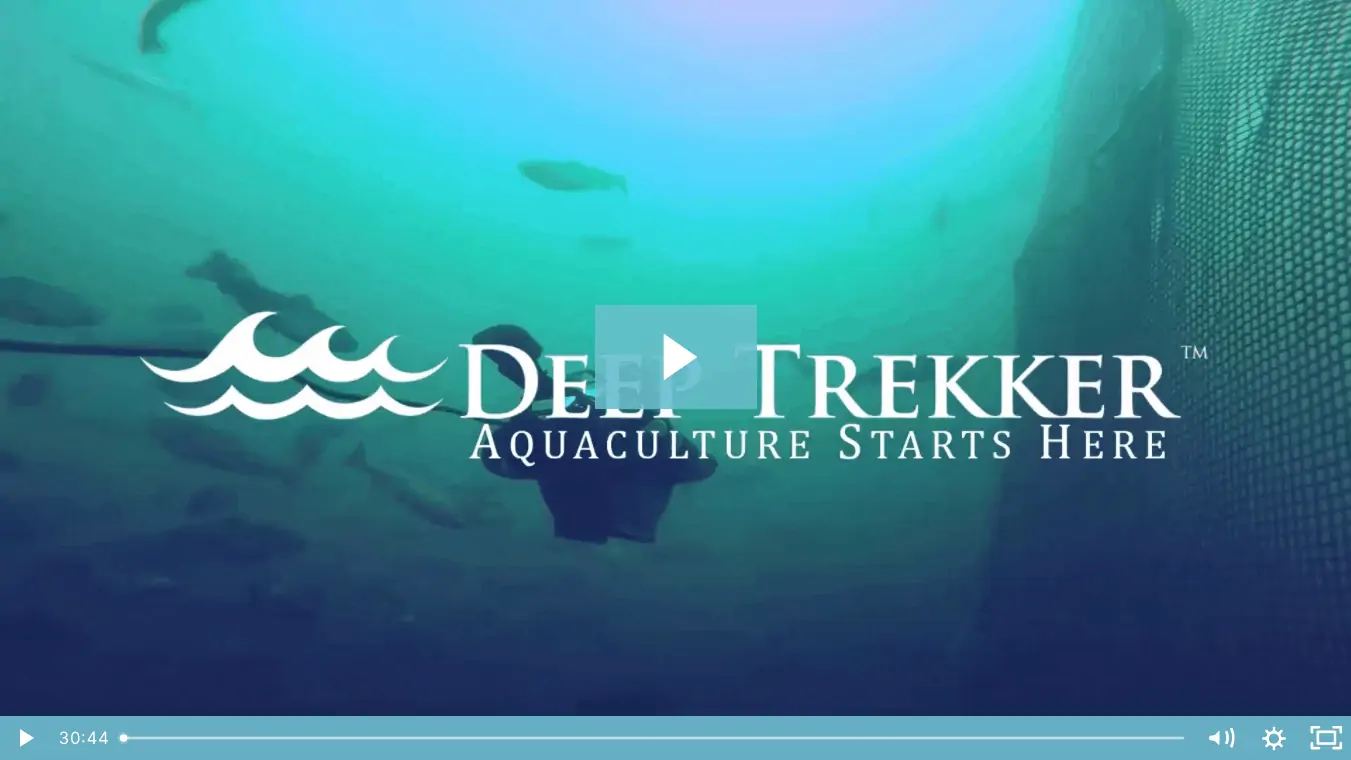 On April 14th, Deep Trekker aquaculture specialist, Andrew Lawrence held a webinar about the uses of Deep Trekker ROVs on fish farms.
Talking about the DTG3 and REVOLUTION remotely operated vehicles and how they can be used for much more than just underwater cameras. Equpping purpose-built tools to the ROVs provides site managers and operators more flexabilty and the ability to act quickly during emergencies.
What you'll Discover
Reliable & robust ROVs
Weather proof handheld controller
Tools specifically designed for aquaculture
Who you will meet
Andrew strives to deliver outstanding real-time information to clients in the Aquaculture industry to help them make the best possible decisions for their business. Andrew has worked with salmonid, but also with Tilapia and Barramundi farms. Andrew also raises rainbow trout at his home for personal consumption.
Andrew views Aquaculture as the world's most sustainable source of protein for human consumption, giving the industry the power to shape the world of the future.