Webinar Details
Hosted by
April 9, 2020 - Available on Demand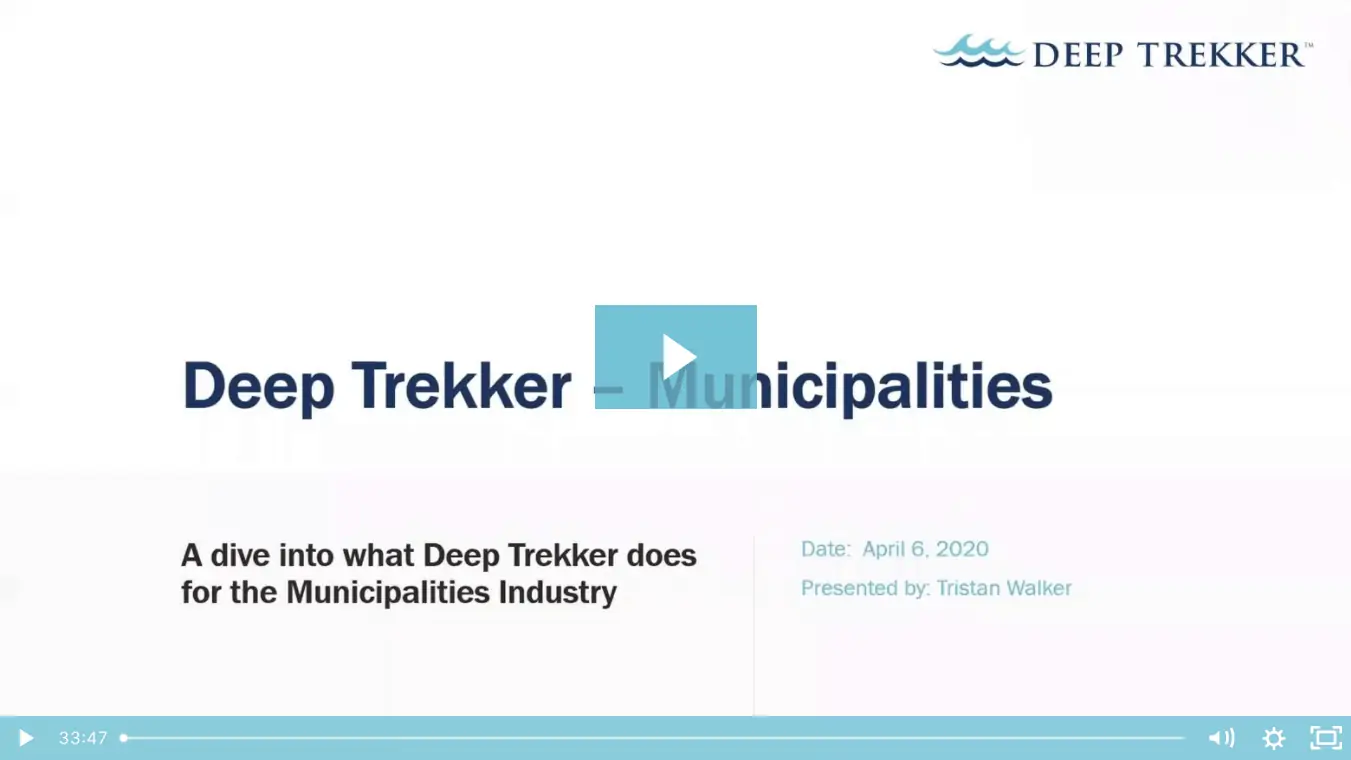 On April 9th, municipal infrastructure industry specialist, Tristan Walker, hosted a webinar about Deep Trekker submersible inspection equipment. We recorded and shared the event for your reference.
What you'll Discover
Portable and compact carrying cases
Wheel and track options
Optional Powered Reel
Who you will meet
Tristan Walker is a Global Business Development Specialist at Deep Trekker, focusing on delivering outstanding service to those in the infrastructure and municipalities industries. Using his extensive experience Tristan is able to provide expert guidance to water customers, including storm water, sewer and clean water specialists in a variety of industries from engineering to municipalities to contracting.