Event
Webinar: Inertial Solutions in Autonomous Ground Reference Systems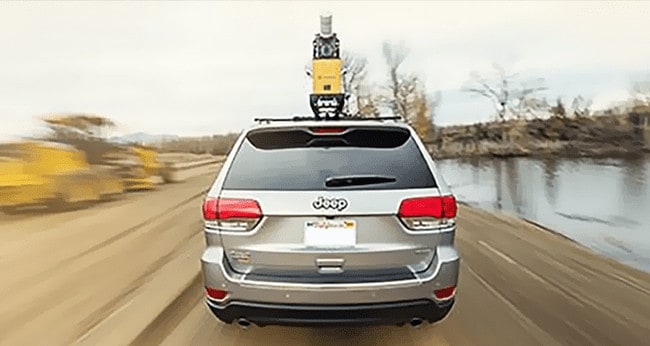 About Webinar: Inertial Solutions in Autonomous Ground Reference Systems
Join AutonomouStuff, KVH and NovAtel for an educational webinar focusing on the Automated Research Development Platforms developed by AutonomouStuff for advanced driver assistance systems (ADAS), advanced algorithm development and automated driving initiatives. These platforms feature inertial solutions from KVH and GNSS technology from NovAtel. AutonomouStuff's platforms incorporate NovAtel's "Level 4-Best" positioning kit, which features the KVH Fiber Optic Gyro (FOG)-based 1750 IMU.
The webinar will cover solutions developed by AutonomouStuff engineers working closely with KVH and NovAtel, including positioning kits for use in the by-wire kit for AutonomouStuff's Automated Research Development Platform. The webinar will also discuss how engineers are utilizing Robot Operating Systems (ROS).
Wednesday, 29 March 2017 • 2:00 PM ET, 11:00 AM PT, 18:00 GMT.
More Information and Registration
To learn more about Webinar: Inertial Solutions in Autonomous Ground Reference Systems, to register to attend or exhibit, please click below.