Event
Unmanned Maritime Systems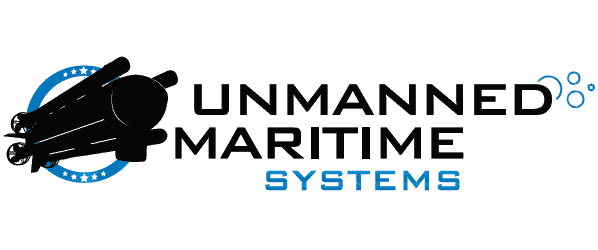 About Unmanned Maritime Systems
Join key thought leaders and industry experts at Unmanned Maritime Systems this October in Norfolk, VA. At this three-day event we will discuss the importance of Unmanned Underwater Vehicles (UUVs) and Unmanned Surface Vehicles (USVs) in maintaining dominance in the Maritime Domain and look at future requirements for Unmanned Maritime Systems.
Why attend?
Hear from key thought leaders in Unmanned Maritime Systems
Understand operational requirements and priorities for Unmanned Systems employment
Gain insight on the current state of DoD Programs, upcoming decisions and future acquisitions
Discuss key capabilities for UUVs, counter mine, anti submarine warfare, persistent tracking and ISR
Collaborate with key DoD, international and industry partners to influence the future of Unmanned Maritime Systems
More Information and Registration
To learn more about Unmanned Maritime Systems, to register to attend or exhibit, please click below.