Event
RoboUniverse San Diego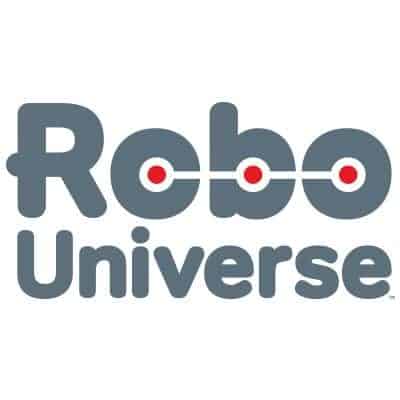 About RoboUniverse San Diego
RoboUniverse is the leading professional robotics conference and exposition that promotes practical applications of robots and intelligent systems while considering the impact of robotic technologies on human behavior and implications to society. RoboUniverse brings robot manufacturers and technology providers together with business and technical professionals interested in robotics for business, healthcare, education, manufacturing, and the home.
The conference program focuses on robotics for improving the way people work, learn, and live with keen insights into human-robot behavior. The sessions provide insights into robotics markets and applications, business use cases, implementation strategies, key technology trends, and the implications of robots in our daily lives.
Co-located with Rising Media's industry leading Inside 3D Printing Conference & Exposition and Virtual Reality Summit, RoboUniverse will continue to bring together innovators and visionaries together.
More Information and Registration
To learn more about RoboUniverse San Diego, to register to attend or exhibit, please click below.