Event
RIEGL International Virtual Conference Day
Virtual Event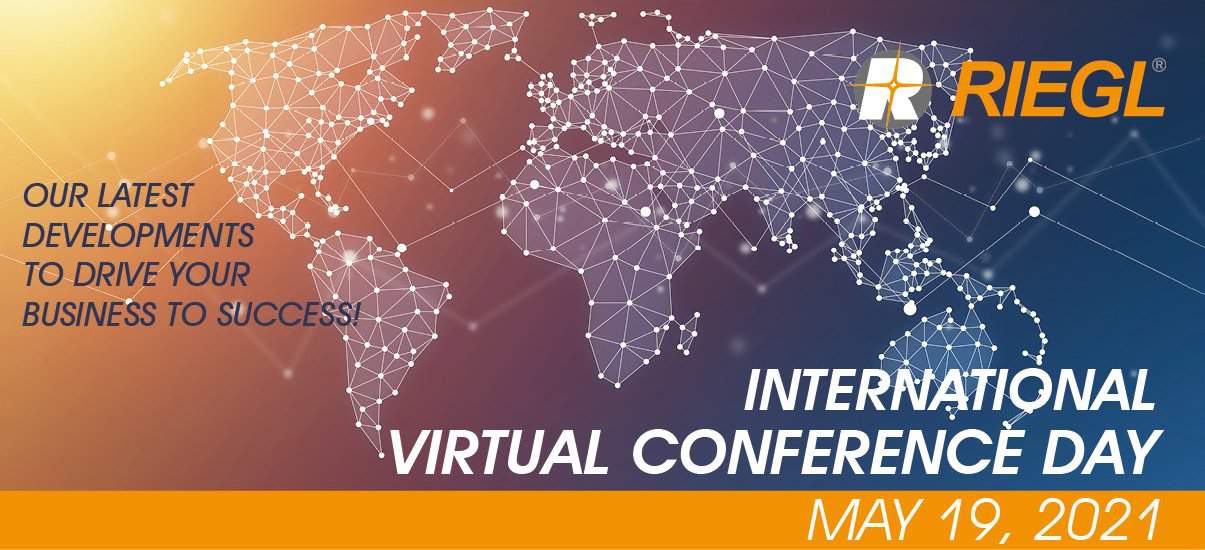 About RIEGL International Virtual Conference Day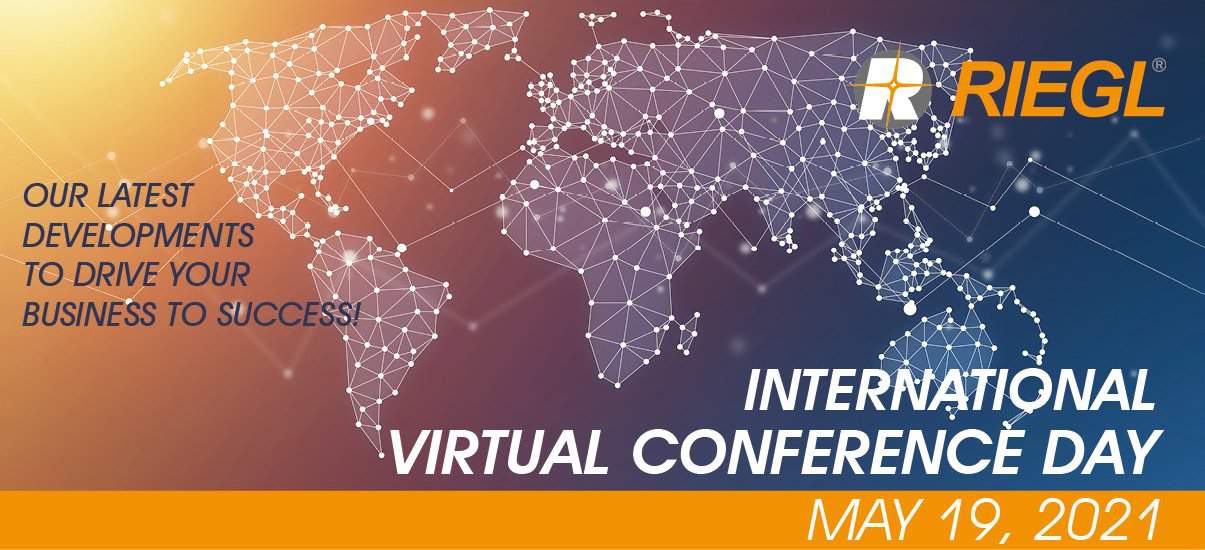 Join RIEGL's Leading LiDAR Experts for a one-of-a-kind International Virtual Conference Day!
Register today and expand your knowledge on Ultimate LiDAR™ and RIEGL's latest in airborne, terrestrial, mobile, unmanned, and bathy solutions.
Don't miss the exciting opportunity to learn more about how to drive your business to success:
• Market Overview and Outlook into 2021
• RIEGL's Latest Hardware and Software Developments
• NEW RIEGL Product Developments
• RIEGL Case Studies
View the conference agenda here
Time: 8:30 AM – 2:00 PM EDT (Eastern Daylight Time)
14:30 – 20:00 CEST (Central European Summer Time)
More Information and Registration
To learn more about RIEGL International Virtual Conference Day, to register to attend or exhibit, please click below.