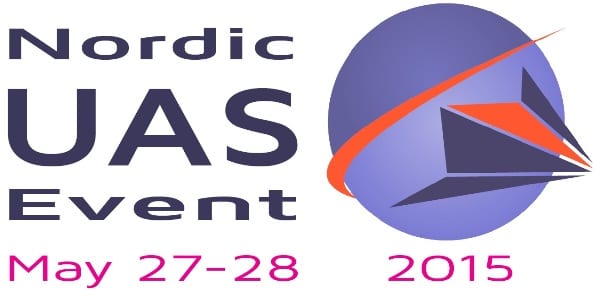 About Nordic UAS Event
The Nordic UAS Event gives stakeholders in Europe the opportunity to meet the Nordic market at one place. The National Industry Network UAS Denmark will host the event, located at Hans Christian Andersen Airport. The airport houses the national test center for unmanned systems, UAS Test Center Denmark, where the specialized UAV demos will take place during the event.
Boeing will conduct milestone unmanned systems demonstrations at the event, including the country's first beyond visual-line-of-sight flights which are planned for 28th May.
The NORDIC UAS EVENT will focus on:
– Use of advanced UAS sensors and data
– Lidar, thermal, multispectral and gas sensors
– Keynote presentation on BVLOS-flights in Europe
– An overview of the Nordic Market
– Specialized UAV DEMO flights
– Official opening of the "UAS Verification Facility"
– Exhibition with commercial focus on end-users
– Meet the Scandinavian UAS business
Follow the on Twitter for important updates – twitter.com/NordicUAS
More Information and Registration
To learn more about Nordic UAS Event, to register to attend or exhibit, please click below.