Event
National Drone Show 2017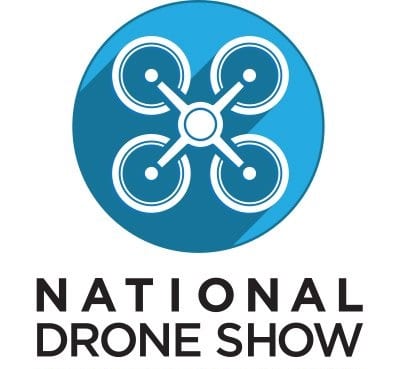 About National Drone Show 2017
Co-located with Government Video Expo (GV Expo), the National Drone Show is the best place to learn the latest drone techniques and see them in action.
The buzz from drones are more than just propeller sounds — this technology is changing the way we work. The National Drone Show offers attendees an exciting new conference and expo for the continuously expanding drone marketplace. This event will bring together thousands of video professionals for two days of cutting-edge discussions and demos of the latest UAV and video capture systems, management and delivery technologies and techniques.
National Drone Show attendees will:
Experience the Drone Flying Cage, where exhibitors will be demonstrating the latest drones and drone equipment
See the latest gear in action
Ask questions of the technology providers, and
Learn from free educational sessions, panels and presentations.
REGISTER TODAY for your FREE Exhibit Hall Pass to both the National Drone Show and GV Expo. Don't miss your chance to be a part of this unique experience.
More Information and Registration
To learn more about National Drone Show 2017, to register to attend or exhibit, please click below.