Event
LiDAR for Drone 2022 Hosted by YellowScan
June 13-14, 2022
France
Key Details
Dates:

June 13-14, 2022
Venue:

Montpellier, France

About LiDAR for Drone 2022 Hosted by YellowScan
Held on June 13-14th, 2022 in beautiful Domaine de Verchant, in the south of France, attendees will get the chance to meet and link up with our customers, partners, and distributors.
Technical sessions on UAV LiDAR, workshops and training, live demos, and of course plenty of networking opportunities will make this User Conference a great chance to showcase your involvement in the LiDAR market.
What makes this convention different from the previous ones?
This time, LiDAR for Drone is a hybrid event. You will get the opportunity to participate physically or remotely thanks to the Eventtia platform.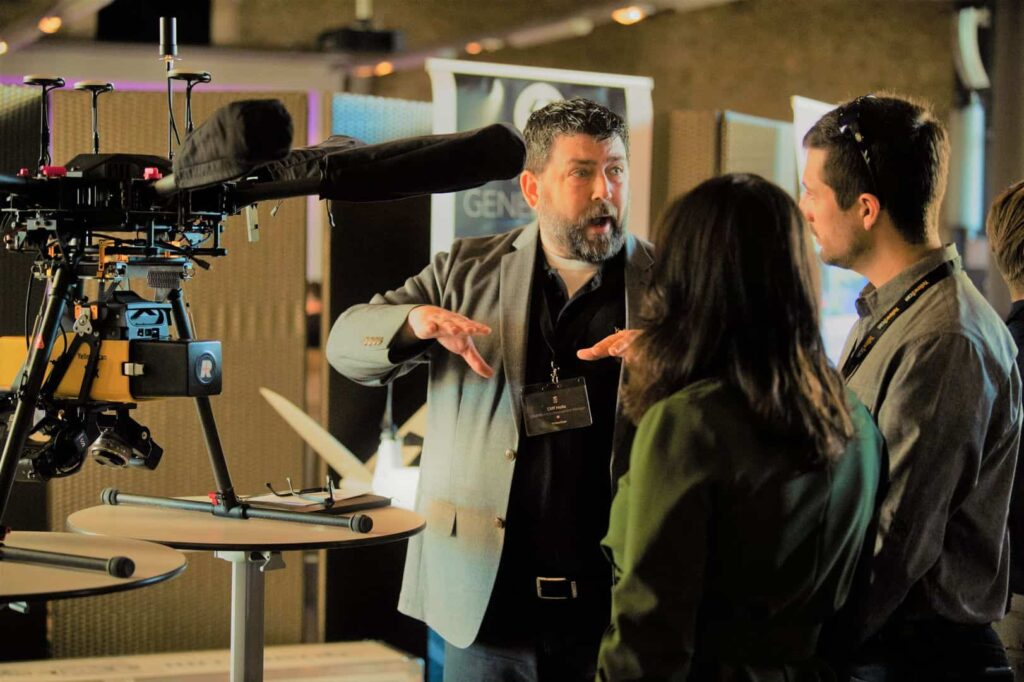 The conference will include:
Business Workshops & Seminars – This year LiDAR for Drone will be focusing on the trends that will shape tomorrow's companies. Covering a variety of topics ranging from: the advantages of using LiDAR to what we need to expect for this market in the next few years. In 2022, the panel will help you understand the benefits of LiDAR and how you can exploit it.
Innovation & Development – Come discover and see the progress of YellowScan R&D progress. Our products get more and more efficient and innovative every day!
More Information and Registration
To learn more about LiDAR for Drone 2022 Hosted by YellowScan, to register to attend or exhibit, please click below.