Event
GEO Business 2021
United Kingdom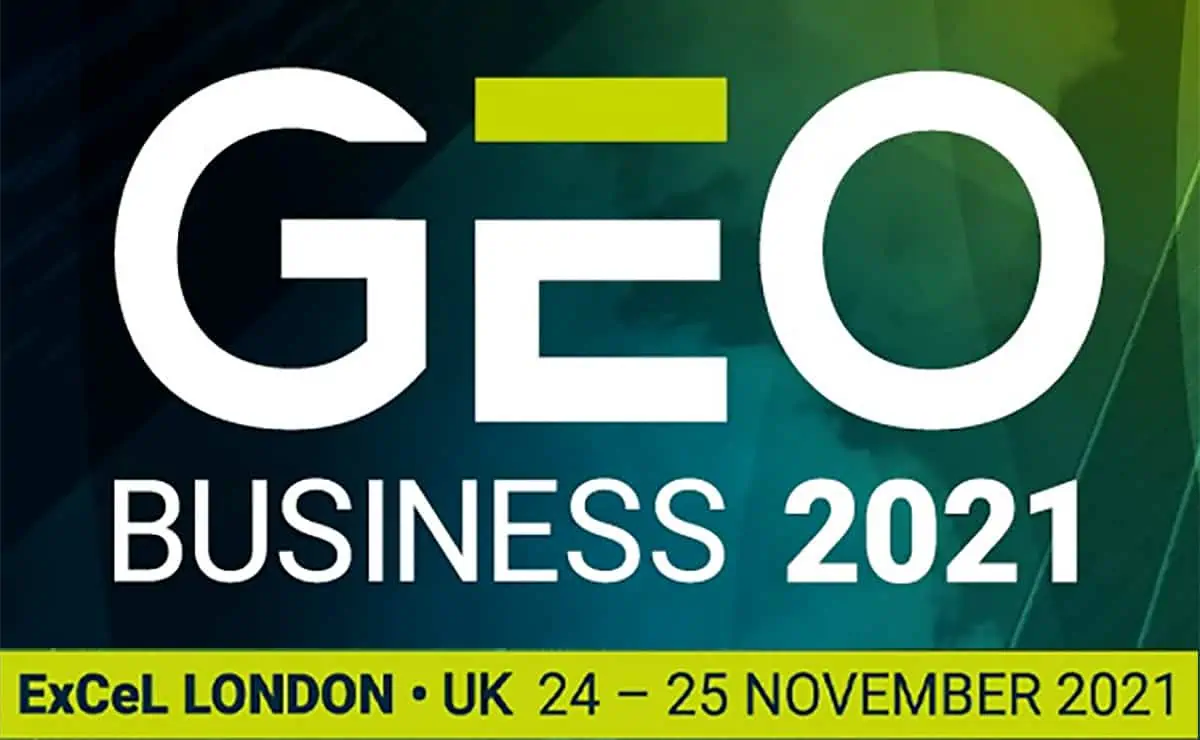 About GEO Business 2021
GEO Business is back!
We can't wait to bring the geospatial profession back together 24-25 November at ExCeL London for what is likely to be the most important event in many years.
GEO Business is the UK's largest geospatial event designed for everyone involved in the gathering, storing, processing and delivery of geospatial information
200+ suppliers and service providers of geospatial technology
3000+ trade visitors from over 55 countries
Inspiring keynote and seminar programme by leading industry experts
Almost 100 hands-on demonstrations of the latest in geospatial
More Information and Registration
To learn more about GEO Business 2021, to register to attend or exhibit, please click below.