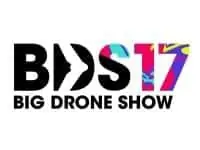 About Big Drone Show
Big Drone Show, will be Canada's largest gathering of UAV/UAS/drone professionals and enthusiasts. This two-day conference will focus on the technology being used and developed across various commercial and defense applications. The conference will explore how unmanned technology aims to disrupt business across a wide range of markets and domains.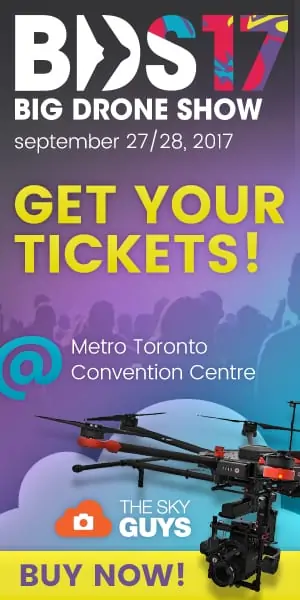 Why Exhibit?
Showcase your brand
Generate sales and leads
Demonstrate new products
Hold key industry meetings
Meet qualified buyers and customers.
Why Attend?
Learn from over 40 speakers
Network with other industry professionals
Meet with UAV manufacturers and operators.
This year's Big Drone Show will also feature a two-day "hackathon" designed to encourage the sharing of new and exciting ideas in the community, and ultimately drive new innovation in the industry. Using GPUs, quadcopters, and a simulated urban environment, can you build an AI to classify objects and features seen from a drone?

More Information and Registration
To learn more about Big Drone Show, to register to attend or exhibit, please click below.