Event Details
15/09/2021 - 16/09/2021
AutoWorld, Parc du Cinquantenaire 11, Brussels, , , Belgium
Visit Website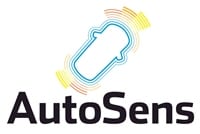 About the Event
The highly anticipated programme features an outstanding line-up of speakers from leading companies such as ZF Group, BMW, Renault, Continental, Daimler, MPI for Informatics, ON Semiconductor, Sony, OmniVision, Samsung and many more. By joining us at the AutoWorld Museum this September you will gain technical insights into topics such as overcoming challenges in LiDAR affordability and scalability, AI and data driven AD development and the impacts of sensor degradation on ADAS system performance.
With our COVID guarantee, you can book risk free. Delegate tickets will be refunded in full (subject to small admin fee) if the event doesn't go ahead due to COVID.
Those working for OEM or Tier 1 companies can get a full or one day pass to attend AutoSens for free. Find out more
The 2021 agenda, over two days and across two tracks, features up to 40 sessions through which you will:
Discover new methods for testing and evaluation of sensors and how to create robust sensor systems.
Discuss the future of in-cabin applications for sensors.
Hear perspectives on assessing ADAS system performance and mitigating the impacts of sensor degradation.
Learn about innovative applications of LiDAR and the technical requirements for LiDAR validation and performance assessment.
Hear from experts in AI for Autonomous Driving, with respect to dynamic ground truth, self-supervised learning and validating the performance of machine-learning algorithms.
Understand the tools and frameworks needed to solve the problems impeding growth in advanced sensor deployment and data processing.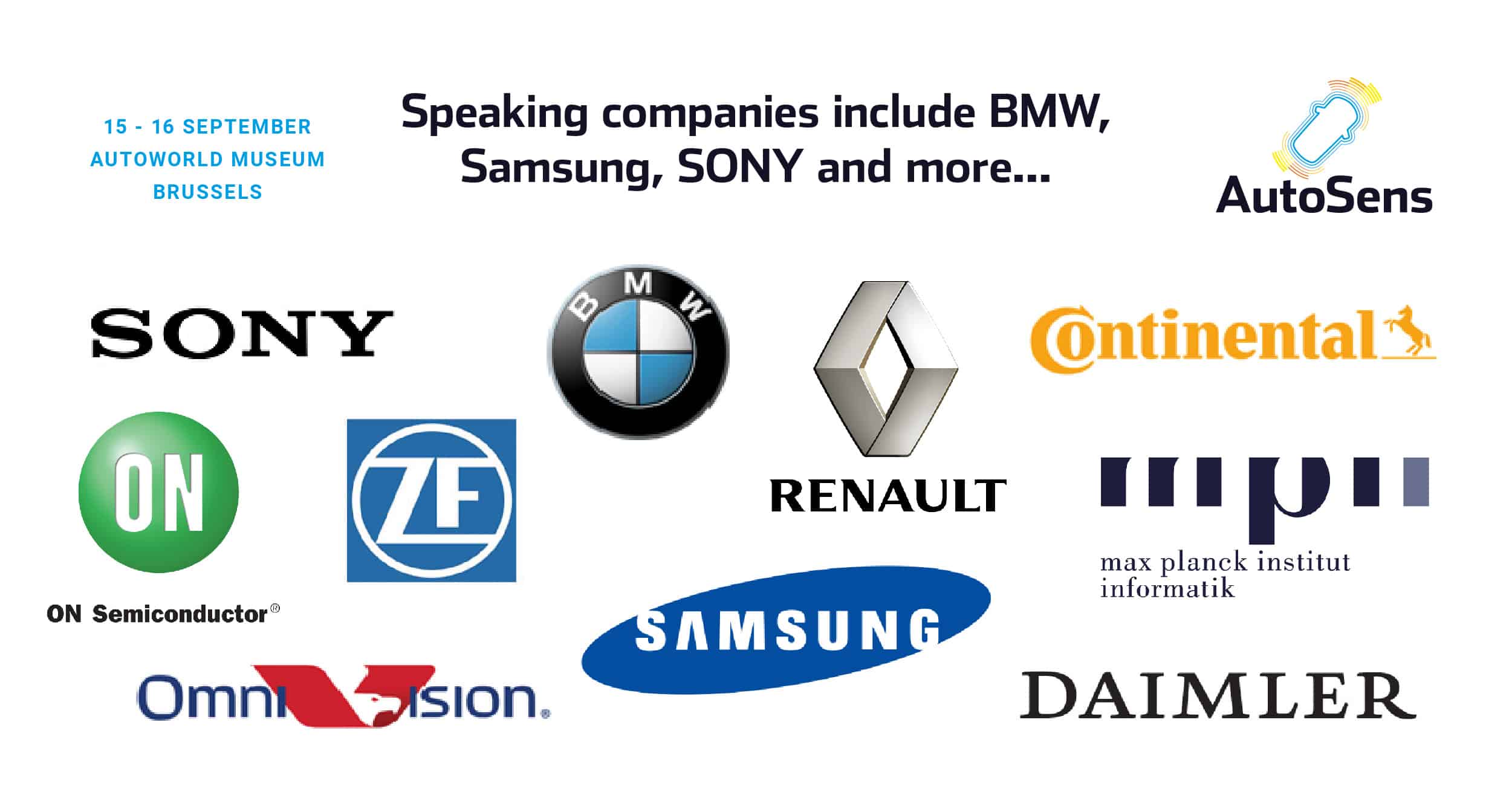 Visit Website