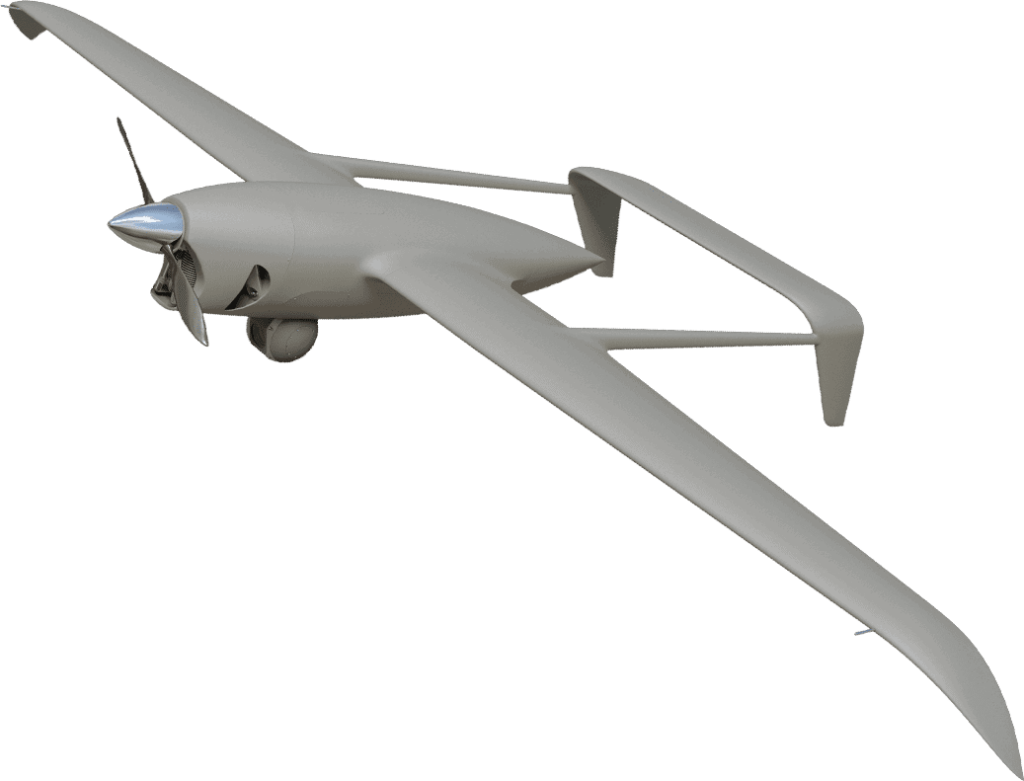 Since our foundation in 2006 we have been supplying light sports aircraft (K-10) globally. In 2014 we began supplying the RaybirdTM family of fixed-wing UAVs to local and international defense forces, and are now actively expanding our civil offerings.
Our UAS are offered as turnkey, including Raybird-2E (electric, 2m-wingspan) or Raybird-3 (carbon-fueled, 3m-wingspan) UAVs with integrated payload, portable/mobile ground-controls, proprietary communication systems and software.
Key features:
2,500 km of uninterrupted flight: stems from high aerodynamic efficiency and fuel economy
Single-person operation: requires one operator trained within 2 weeks
Collision avoidance: employs a 360-degree multi-sensor system
Extended payload capacity: allows for several cameras and sensors on board up to 7 kg and 30x20x30 cm
Single-person setup: system incl. airframe is assembled tool-less
Practical launch and recovery: catapult, parachute, airbag and precise point landing system
250 km of direct control: jamming-resistant channel to support operation
120 km of full-HD downlink: streams encrypted video.