Sightline Applications develop real-time video processing software and hardware for onboard processing within unmanned systems in the civil, commercial and military sectors.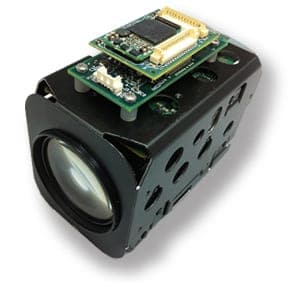 Our high-performance compact video processing systems are ideal for integration into unmanned vehicles serving a wide variety of end uses, including Intelligence, Surveillance & Reconnaissance (ISR), environmental surveying, infrastructure inspection, and agricultural mapping.
Onboard video processing brings a wide range of benefits to airborne unmanned vehicles, such as low latency feedback for gimbal control and landing guidance, a full digital video path, and low requirements for Size, Weight and Power (SWaP).