Sentient Vision Systems is a leading developer of computer vision and artificial intelligence (AI) surveillance software solutions for defence and commercial applications.
Our imagery analysis systems provide autonomous real-time object detection and tracking capabilities for UAVs (unmanned aerial vehicles) and drones.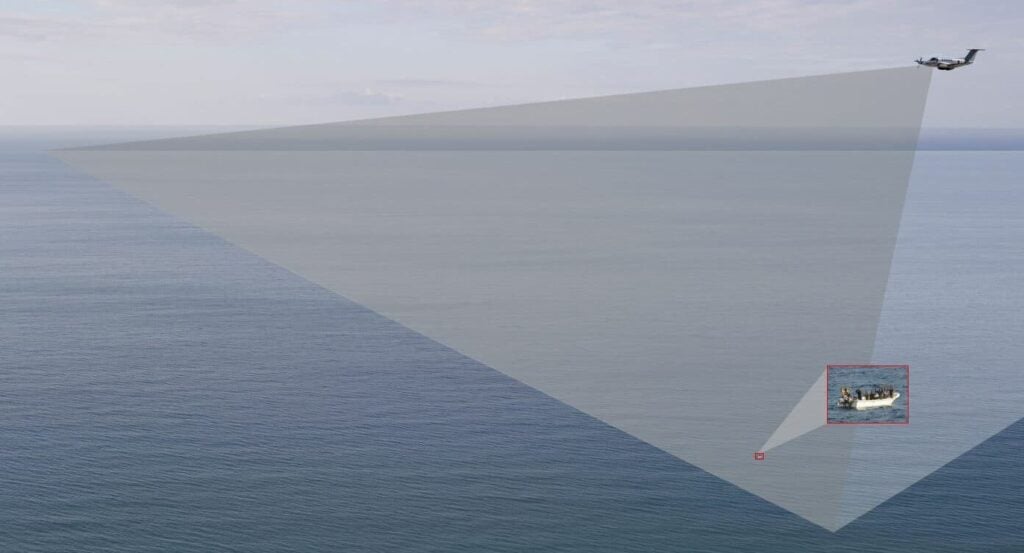 Our products are widely used for Intelligence, Surveillance and Reconnaissance (ISR) missions to enhance situational awareness and support strategic decisions in both land-based and maritime environments.