Plymouth Rock Technologies (PRT) is a leading developer of state-of-the-art unmanned aircraft systems (UAS) that provide superior payload capacity, range and endurance for a wide variety of both military and civilian applications.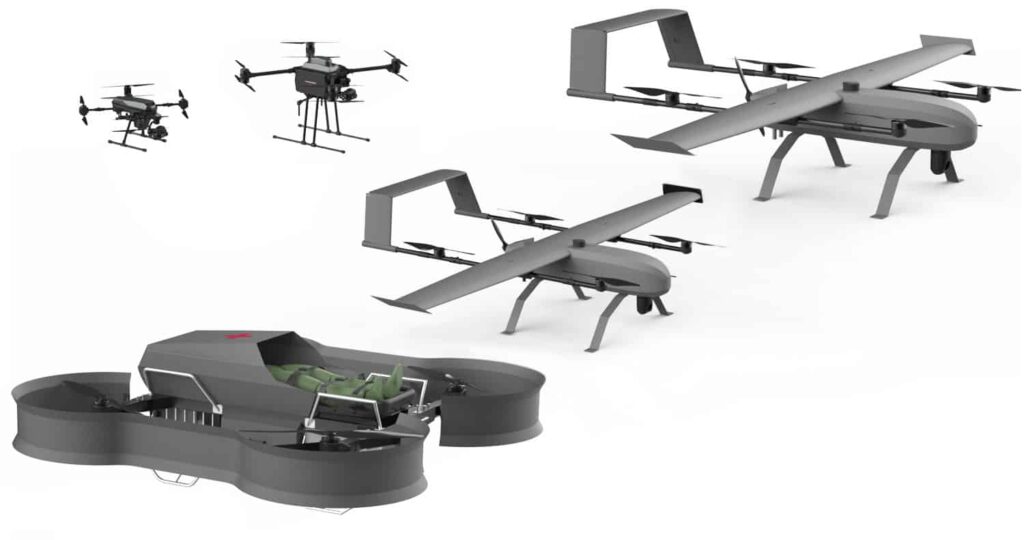 Designed with autonomous and Beyond Visual Line of Sight (BVLOS) operations in mind, our drone platforms combine artificial intelligence capabilities with advanced sensors to deliver the best possible performance even under the most challenging of conditions.
All our UAS are proudly built in the USA and UK, and conform to the H.R.4753 Drone Origin Security Enhancement Act.