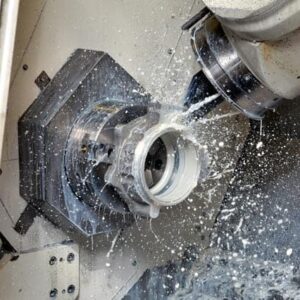 Founded in 1999, Mikina Engineering provides precision engineering services from its 8000 sq ft factory situated in Downton near Salisbury in the UK.
The company continually invests in the latest CNC technology, with a dedicated and highly skilled workforce providing a comprehensive and competitive service to the highest quality standard.
Mikina is a sub-contract machine shop offering a variety of services to customers including: CNC milling and turning, manual milling and turning, small assembly work, laser marking and inspection. All work carried out is to ISO 9001/2008 standard.
Aerospace & Defense Precision Engineering
Whether you're looking for a precision engineering partner for low-volume prototypes and development parts, or new or replacement OEM parts, we have the capabilities to deliver.
We pride ourselves on the quality of our work and ability to deliver on time, especially for urgent operational requirements and other projects that require rapid-turnaround of parts.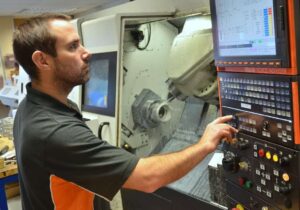 Mikina Engineering carries BS EN ISO 9001 quality certification, and are currently undertaking the AS9100 quality certification typically required by aerospace OEMs, manufacturers and prime contractors.
With a team of highly skilled design and production engineers, we specialize in aerospace precision engineering for both civil and military aircraft. We have experience machining high tensile materials and aerospace grade alloys, and specialize in difficult to machine component parts.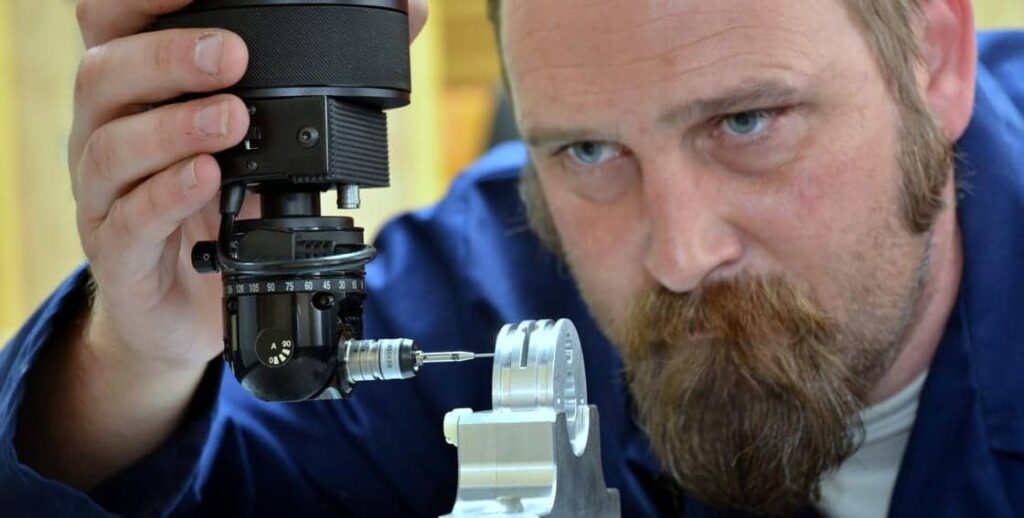 We are one of only a select few aerospace precision engineering companies within the UK to offer full in-house 3D CAD (Solidworks) design services, with a CAD/CAM interface direct from the drawing office to the machine floor. This allows us to design and produce prototype parts in much quicker time frames than can typically be achieved with separate design and manufacturing organisations, and allows clients to use us as an extension of their own design and engineering teams.