Incodema is a leading rapid prototype provider specializing in short run sheet metal prototype production.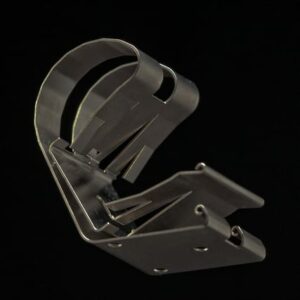 We work with a wide variety of processes including sheet metal stamping, laser and waterjet cutting, CNC machining and 3D metal printing, and have experience working with a wide range of materials. We pride ourselves on our fast turnaround and use state-of-the-art machinery to deliver high-quality prototypes.
We are ITAR registered and provide prototype parts to a variety of different industries, including Biomedical, Automotive, Military and Aerospace/Unmanned Vehicle Systems.
For rapid prototype parts both simple and complex please get in touch and request a quote – we can provide high-precision results on a tight deadline.
Production Process Expertise
We have experience with a wide variety of production processes, and our facilities are well-equipped with top of the line tools. We can recommend the best process for your particular application and ensure that the results are high-quality, accurate and quickly delivered.