Hydronalix is a leading developer of advanced unmanned surface vessels (USVs), small USV and Safety, Security & Rescue Robotics (SSRR).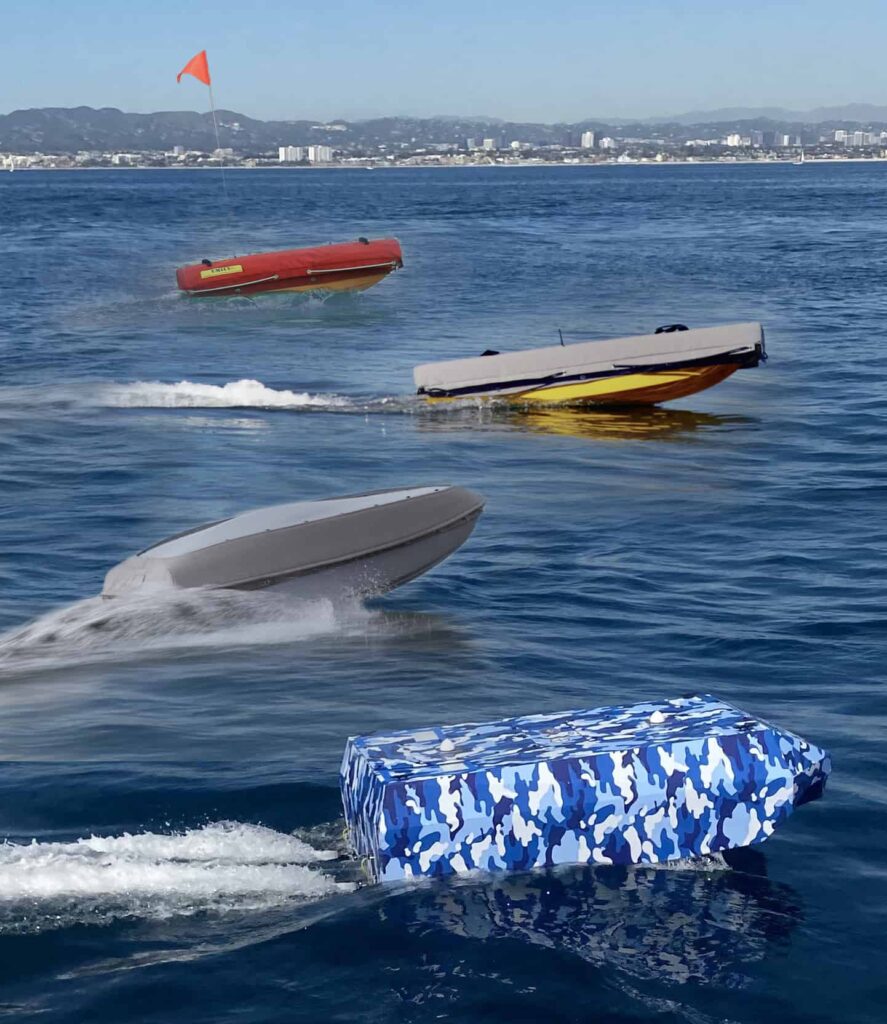 Our water rescue robots and marine robotics platforms are ideal for a wide range of applications, including defense, law enforcement and first responders, scientific research, and commercial and industrial.
Our small USVs are developed in-house to maintain superior quality control, and our capabilities include naval architecture and hydrodynamic design, electronic circuit design and fabrication, sensor and payload integration, and composite hull tooling and fabrication.
We have undertaken advanced research and development programs for many leading organizations and government agencies, including the Office of Naval Research (ONR), Defense Advanced Research Projects Agency (DARPA), Department of Homeland Security (DHS), National Oceanic Atmospheric Administration (NOAA), and the National Science Foundation (NSF).