Bynav is a leading specialist developer of high-precision GNSS and GPS RTK positioning and navigation solutions for unmanned systems.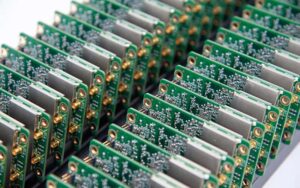 Our products are ideal for demanding unmanned and autonomous applications on land, at sea and in the air, and have been used globally in a wide range of UAVs (unmanned aerial vehicles), UGVs (unmanned ground vehicles) and USVs (unmanned surface vessels).
With an expert, ISO9001-certified, in-house R&D capability, we have developed a number of core proprietary technical capabilities, including integrated navigation algorithms, baseband signal processing and SoCs (systems on chip).