Cortex® Neuro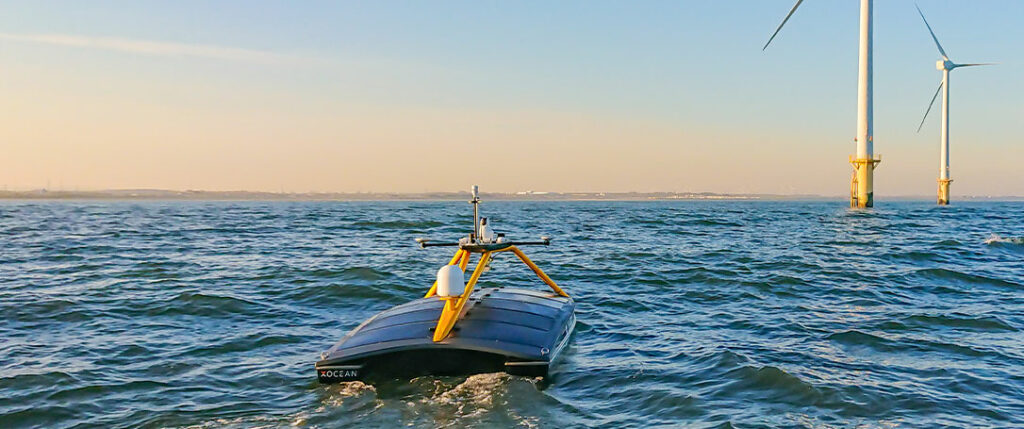 Cortex® Neuro is a marine-grade communications gateway for USVs (unmanned surface vessels), enabling remote command and control and providing full VHF and AIS signal sharing. The system includes an integrated AIS transponder that provides enhanced situational awareness for other vessels in the vicinity and allows for effective collision avoidance.
A proprietary VHF over IP protocol enables VHF voice communications over Ethernet, allowing a remote operator to communicate directly with local marine traffic. A high-accuracy multi-constellation GNSS receiver provides position updates at 10 Hz, and AIS and heading data can be broadcast via both Ethernet and NMEA 2000.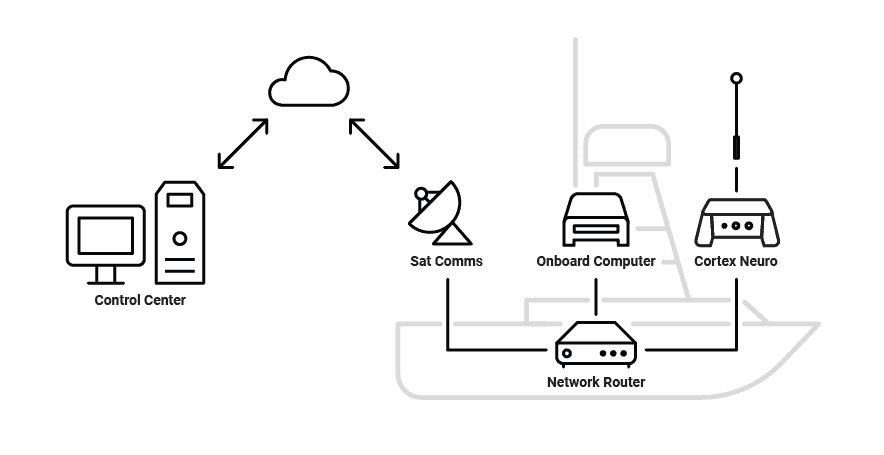 Cortex® Neuro is designed to withstand the most challenging of marine conditions, featuring IPX7-rated protection and a heat- and corrosion-resistant thermal polymer housing. All communications ports and crucial internal components are galvanically isolated to protect against electrical shorts and circuit damage.
Specifications:
Size
168 x 168 x 58.7 mm (6 5/8 x 6 5/8 x 2 5/16")
Weight
770 g (1.7 lbs)
Current Draw
6A max, 700 mA nominal @ 12 volts
AIS
SOTDMA Class B
2 dedicated RX channels
56.025 – 162.025 MHz
5W output
DSC
Class D
1 dedicated RX channel
VHF Voice
TX 156.025–161.600 MHz
RX 156.050–163.275 MHz
3 dedicated RX channels
25W / 1W power output (high/low)
GNSS
72 channels
GPS, GLONASS, BeiDou, Galileo, SBAS, WAAS, EGNOS