FreeFlight Systems is a leading provider of UAV (unmanned aerial vehicle) and drone avionics systems and solutions.
Our next-generation products, developed with over 50 years of aviation expertise, are designed to be future-proof and are used worldwide to enhance the safety, efficiency and affordability of unmanned flight.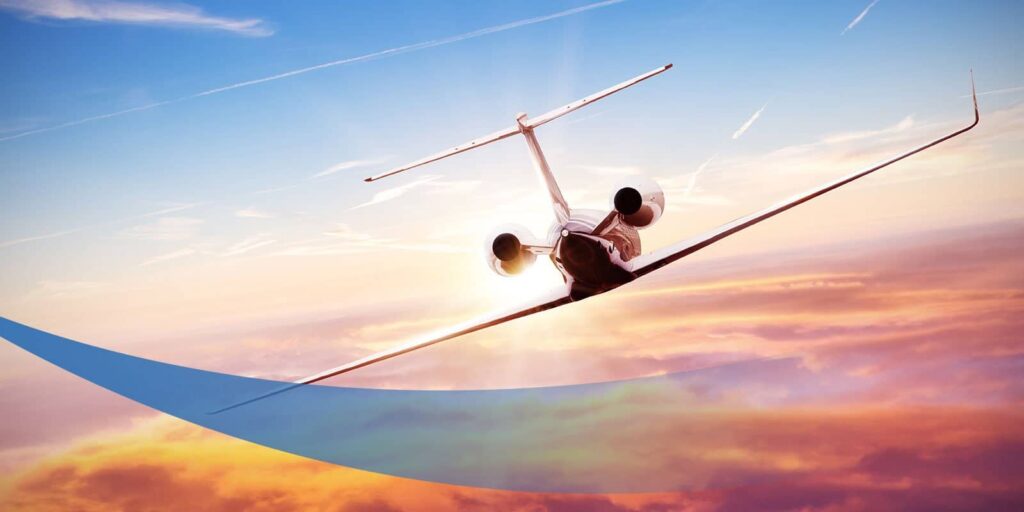 Our modular and scalable products can be easily integrated into a wide variety of fixed-wing and rotary UAVs, serving a range of commercial, government and military requirements.