Crystal Group is a leading developer of rugged, high-reliability computing hardware for challenging military, defense and industrial environments. Our secure computing, networking and data storage systems are ideal for IoT applications, UAVs (unmanned aerial vehicles), drones and autonomous vehicles, delivering superior performance when failure is not an option.
Gain a competitive edge with Crystal Group's rugged, high-performance compute solutions that deliver powerful, seamless performance while protecting your most valuable assets in the most demanding edge environments.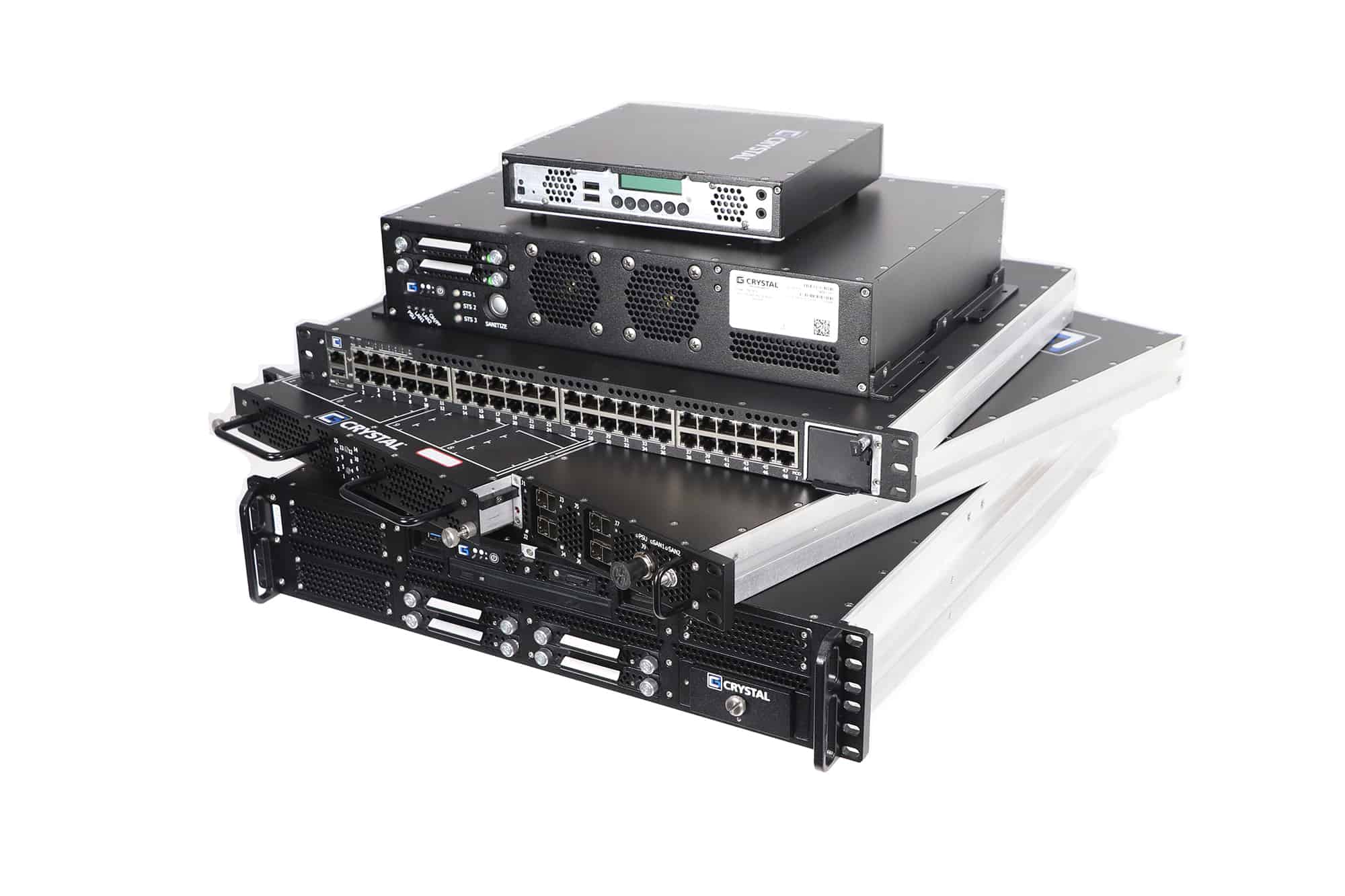 Predictable performance in unpredictable environments
Our solutions are expertly engineered to meet or exceed a variety of IEEE, IEC, FCC and military standards, including MIL-STD-810, 167-1, 461,and MIL-S-901. All products are manufactured in our US-based production facility and certified to ISO 9001:2015/AS9100D quality management standards.