Mini Micro Data Link System (M2DLS)
The Mini Micro Data Link System (M2DLS) is an advanced digital system weighing just 100 grams and specifically designed for miniature and micro-sized UAV and other unmanned platforms with strict SWaP constraints.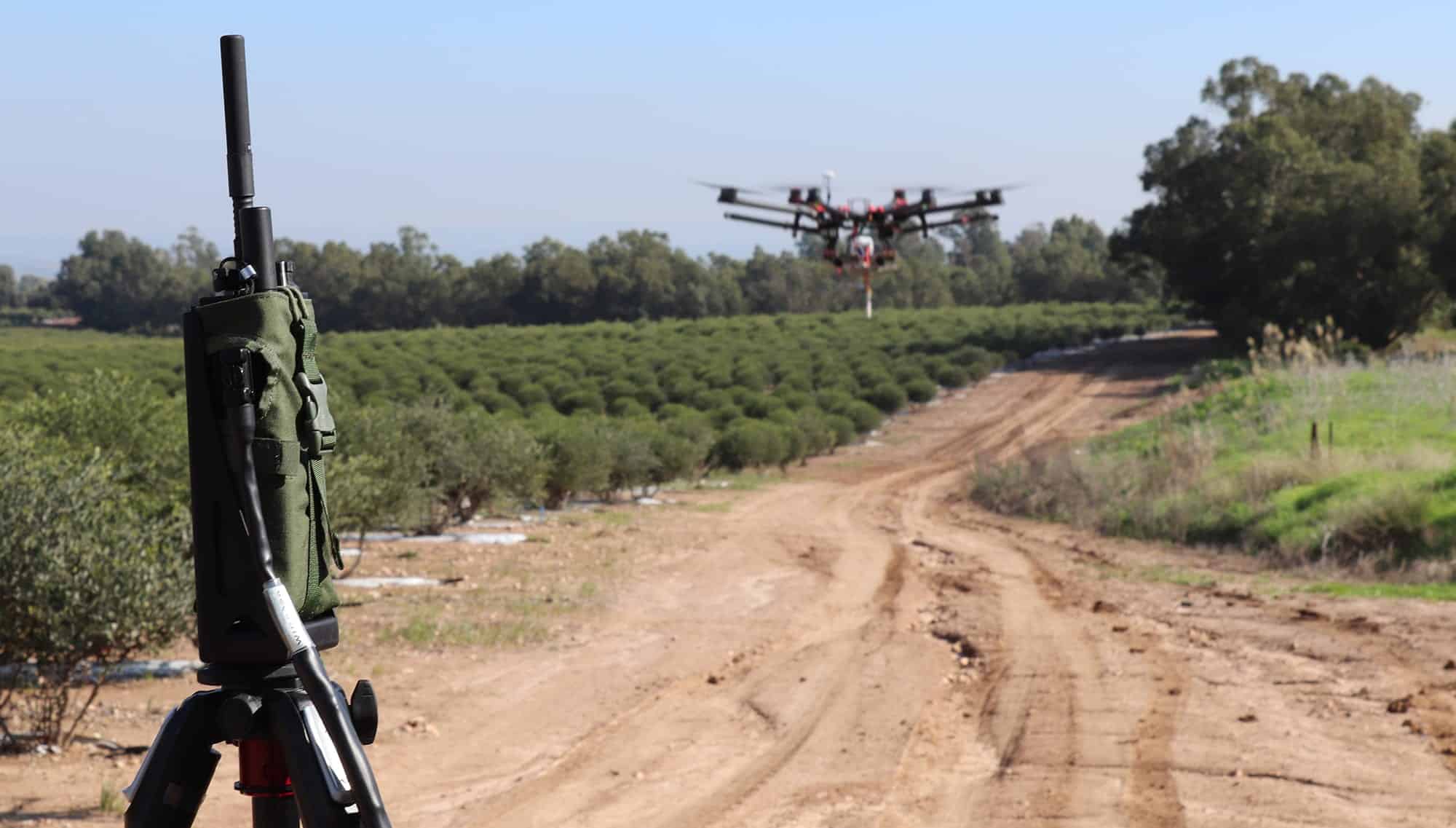 The M2DLS provides full duplex digital communication, using Gaussian-shaped Minimum Shift Keying (GMSK) digital modulation to reduce power consumption, while maintaining high performance with a high fade margin. This feature makes it ideal for tactical unmanned systems with limited power budgets.
The M2DLS can downlink real-time video images, LAN and serial data, and information from a wide range of sensors, with a range of up to 40 km, and provides superior reliability and performance even under the harshest of conditions.