Integrated Data Link System (IDLS MK-II)
The Integrated Data Link System (IDLS MK-II) is a digital system designed for medium and high altitude long endurance (MALE & HALE) unmanned aerial systems. Leveraging an open architecture design, it enables full duplex wideband, error correction techniques and high-rate communication in the Uplink (UPL) and Downlink (DNL) channels.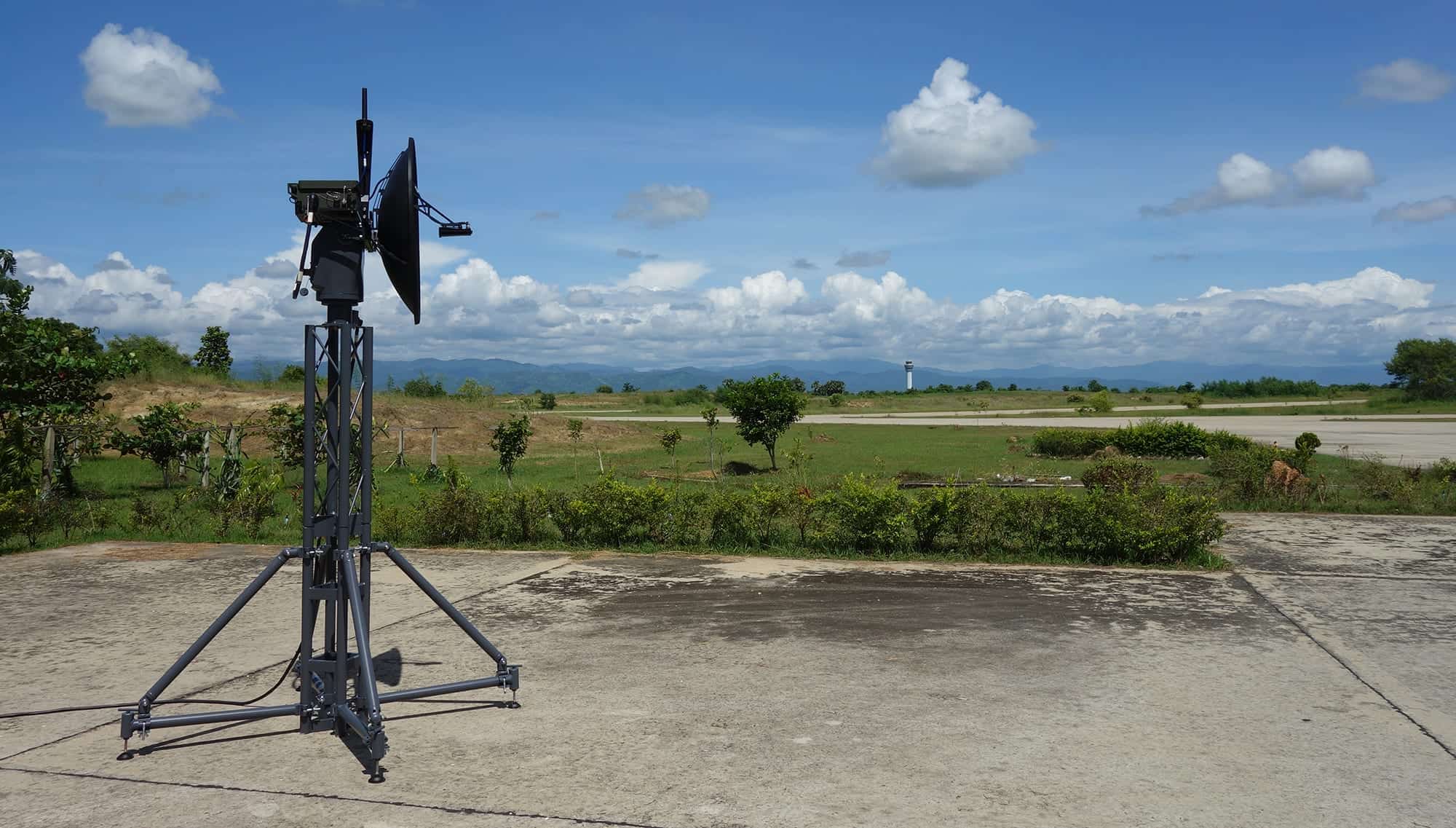 The IDLS-MK II provides secured communication between an unmanned platform and a Ground Data Terminal (GDT), which can be operated as a stand-alone unit or installed on a vehicle or roof. The system can downlink real-time video images, LAN and serial data, and information from a wide range of sensors. It supports uplink to the remote platform and commands from the GDT, securely maintaining all links as long as the platform remains within line of sight.
The IDLS-MK II weighs 2.5 kg and provides an operational range of up to 250 km, making it ideal for long-range UAV missions such as search & rescue, ISR and utilities inspection.