Cambridge Sensoriis is a designer of micro radar sensors for applications that require robust high-resolution measurement in a low-SWaP (Size, Weight, and Power) package. We design the radar antenna, radar signal processing and radio frequency componentry which enable drone collision avoidance, automated landing and localisation in GNSS denied environments.
Our airspace radar solutions measure range, azimuth, elevation, and velocity to objects, detecting potential obstacles and waypoints in all operating and weather conditions.
This lightweight, highly sensitive, all weather and easy to install Radar technology is suitable for use on all autonomous vehicles including drones, maximising automation, and minimising costs.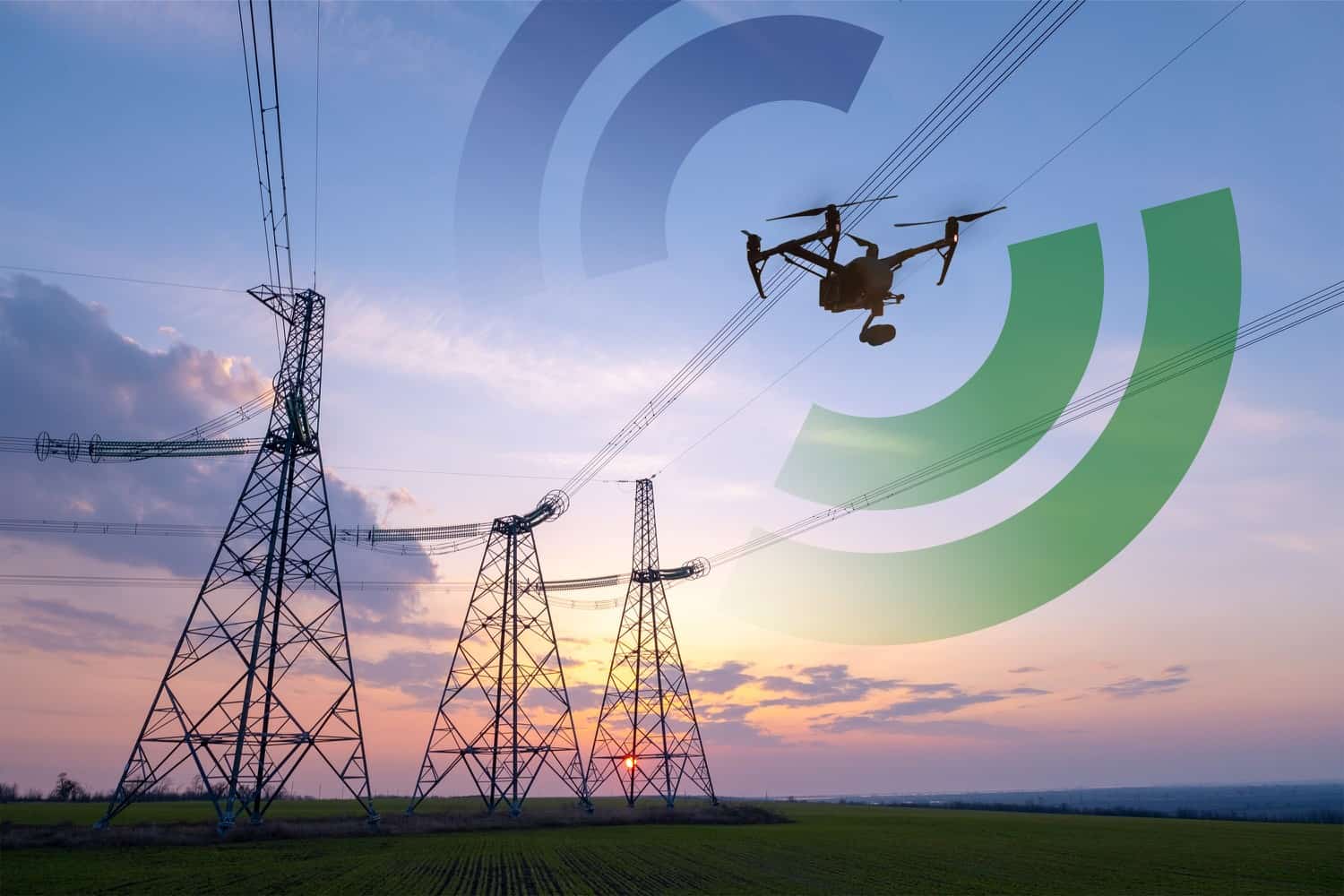 Active Radar Cooperating
We have also developed a patented capability, Active Radar Cooperating – or ARC – two or more radars cooperating with each other. This allows our customers to achieve high precision measurement of landing pads (onshore and offshore) for autonomous control; locate a journey endpoint within centimetres, without satellite navigation (GNSS); and provide assured positioning while a drone surveys infrastructure, amongst many other potential applications.