Botlink Capture App
The Botlink Capture drone flight management and mission planning app provides a range of powerful features that allow users to make drone operations quicker and easier. Featuring automated takeoff, landing, flight and data capture, the software enables you to plan missions with just a few taps.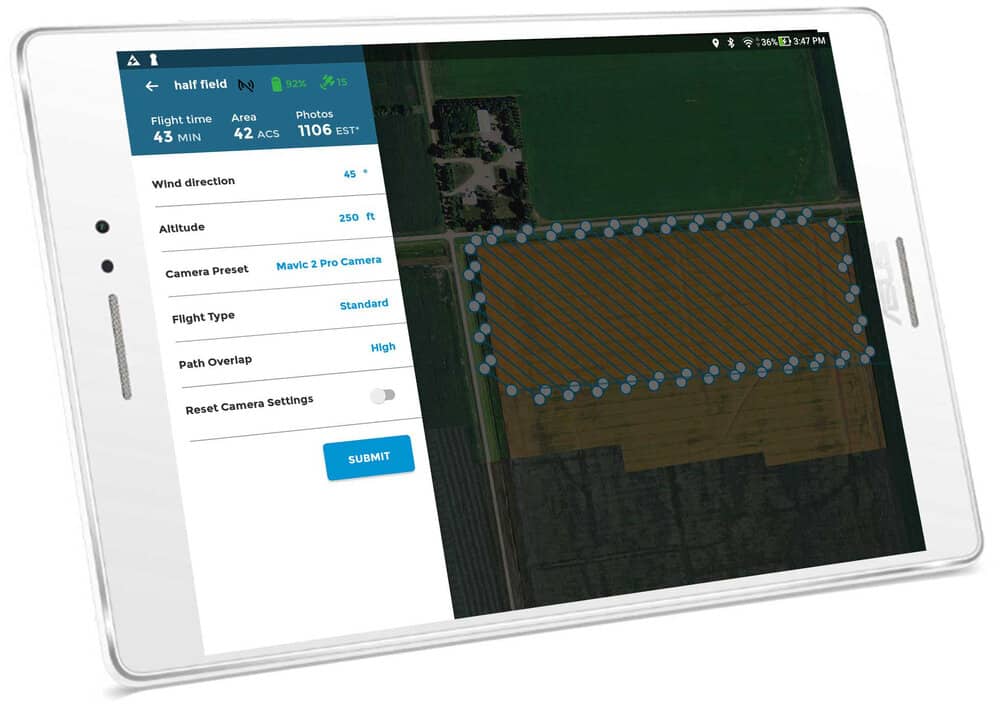 The highly intuitive software provides adjustable survey templates to suit a range of mission requirements. Flight plans and drone profiles can be saved for convenient repeated operations.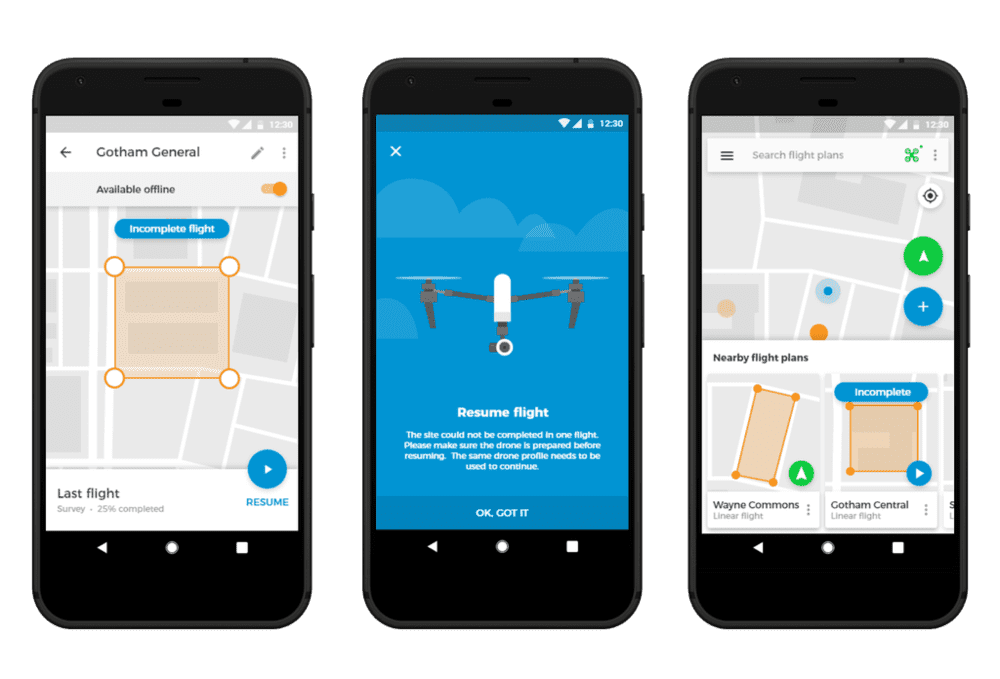 Botlink Capture works with a variety of DJI and MAVLink drones, and includes in-app FAA LAANC authorization for enhanced safety and situational awareness in controlled airspace.