AlarisPro is a state-of-the-art professional UAS (unmanned aerial systems) operations and fleet management SaaS solution that provides UAS operators and manufacturers with all the tools and data they need to gain critical insights, track and anticipate design and maintenance issues, and proactively enhance safety, innovation and growth for their businesses.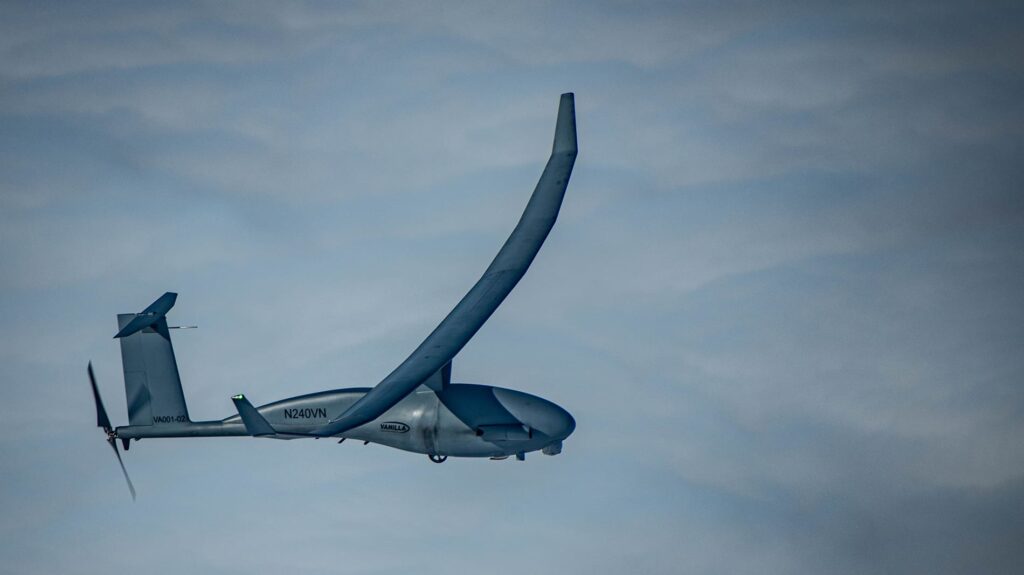 Where others are focused on drone management only, AlarisPro takes a more comprehensive approach looking at the entire Unmanned Aerial System which includes not only the UAV ("drone"), but also the pilot and the communication system.
With an established track record in aviation, technology, and safety protocols, we have applied the proven safety measures and standards from manned aviation to the unique needs of the UAS market.
AlarisPro fleet management software has been adopted by a wide variety of leading clients in a range of industries, including large-scale UAS fleet operators, manufacturers of UAVs of all sizes, military contractors, law enforcement and emergency services, Fortune 50 companies and more. We work closely with each customer to provide personalized service that meets their unique requirements, helping them to stay proactive and achieve success.